Last updated April 12, 2019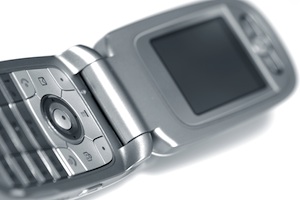 Cell phones could play a vital role in helping to bring relief to victims of famine in areas of Somalia that are under the control of al Shabaab insurgents. Donors are increasingly trying to seek out new ways of to get around the hard line militants, according to a senior United States official, and cell phones could be the answer.
The head of USAID, the US Agency for International Development, Rajiv Shah, says that even with the militants banning foreign aid in all areas of the country that are under their control, up to 2.7 million people are desperately in need of assistance – and progress is being made to give it to them. "It is difficult to provide large scale commodity support," says Shah, who was speaking to Reuters at the United Nations General Assembly in New York. "Food convoys have been attacked, so we're trying a number of more innovative approaches."
Two of those approaches are to use both cell phone networks and the more traditional money system of "hawala", which is used in a number of Islamic societies. Aid from other Gulf Arab countries is also beginning to get through. "We're trying cash distributions through the hawala system and through mobile phones and the concomitantly flooding border markets with food so that traders can then make the connections," Shah notes.
Somalia has been hit hard by the worst drought in a number of decades, leaving up to 3.7 million at risk of starvation.