Last updated April 12, 2019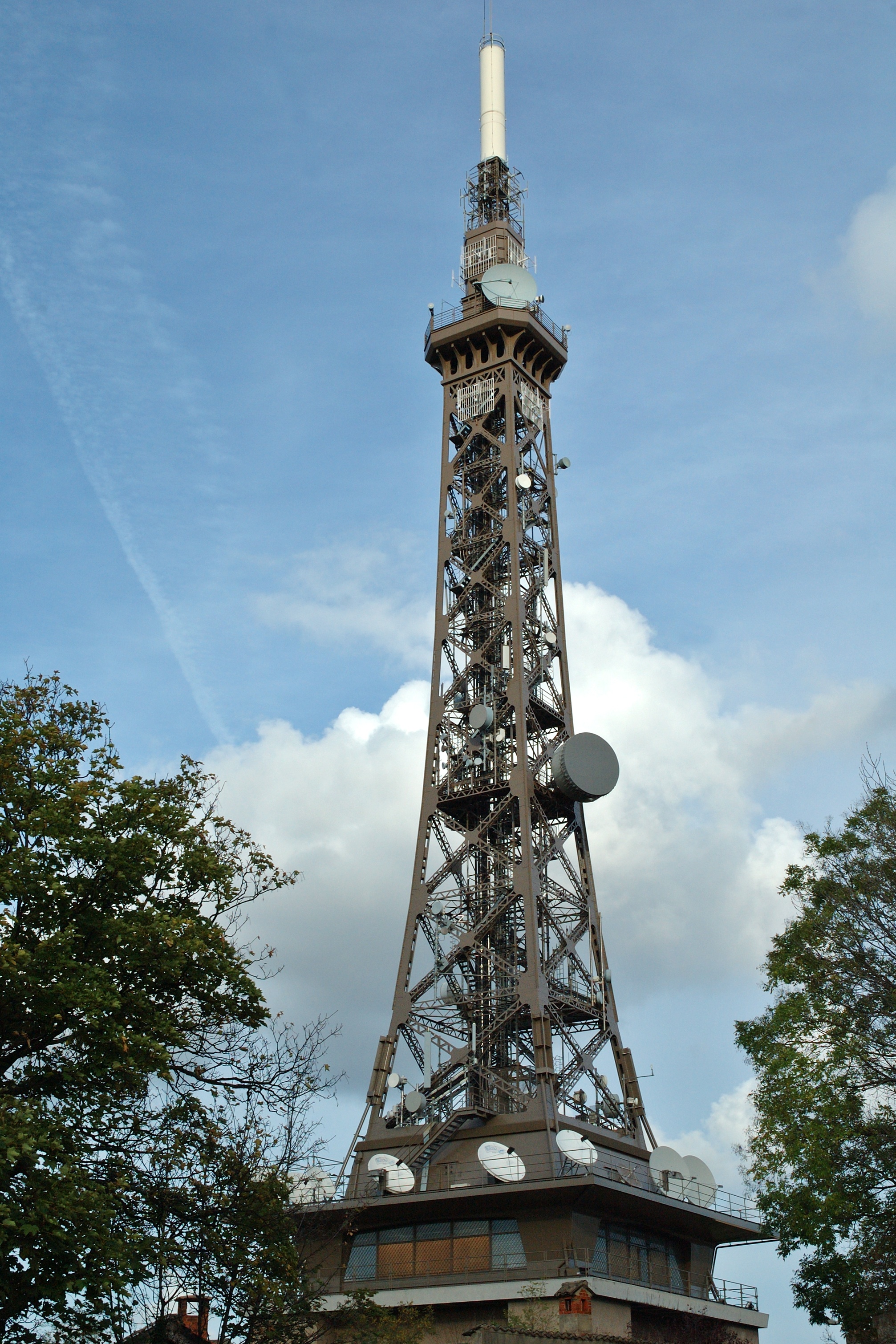 Plans to erect a Celus cell phone tower on Hammond Bay Road in Nanaimo in Canada have been nixed by the Directors of the Regional District following a public outcry. The forty-three meter tower was supposed to be put up near the Greater Nanaimo Pollution Control Centre, with the cell phone company offering twenty-four thousand dollars to be allowed to do so. The local community, however, was unimpressed, particularly given that the tower's proposed location was situated so close to the local Hammond Bay Elementary School.
Several parents even threatened to remove their children from the school if the cell phone tower was given permission to be built so close to the educational facility. While the cell phone industry and some scientists, along with Health Canada, maintain that the amount of electromagnetic radiation emitted by the towers is well under safety limits, many people are unconvinced by this reassurance and other scientists claim that there are indeed potentially serious health consequences for those living within two-hundred meters of such towers.
Nanaimo Mayor John Ruttan says that the public response was a message to the cell phone industry. "Neighborhoods will be interested in future locations of communication towers such as these," he notes. "Those wishing to build the towers will have to take that into consideration."
The Directors voted unanimously to nix the company's plans to build the cell phone tower, with Telus saying that they are now looking for another location.