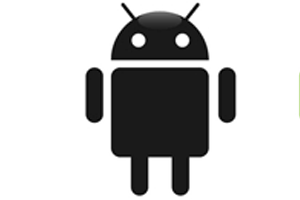 In the aftermath of the earthquake in Japan, cell phone sales have floundered. This is according to the IDG News Service. But, this reduction in sales is made up by an increase in SmartPhone sales, with Android leading the race. Here are the figures according to Gartner:
Overall cell phone sales for Q2 2011 were 428.7 million, which is a 16.5 percent increase over Q2 2010 but a 4.4 percent reduction from Q1 2011. The reason for the decrease has been cited as reduced availability of parts (due to the earthquake).
Smartphone sales went up to 107.7 million from 100.8 million, resulting in 74 percent year-on-year growth. Smartphones are said to constitute 25 percent of overall mobile sales.
In Western Europe, replacement SmartPhone sales have declined, with the reason being cited as economic worries and declining consumer confidence.
The two most widely touted names in OS providers – Apple (iOS) and Google (Android) – account for 61.6 percent of sales in Q2 2011; double that of the same quarter 2010. Apple remains the fourth largest handset manufacturer overall and second largest SmartPhone manufacturer. The iOS remains the third largest smartphone OS.
While Nokia still ranks as the largest cell phone and SmartPhone manufacturer, the company is struggling and their partnership with Microsoft has yet to produce much added revenue for either of the companies as of yet. Windows Phone 7 just isn't catching on with the wider public. However, 2012 could be a turnaround year as the Nokia handset joins with the Windows OS – we'll just have to wait and see.