Last updated April 12, 2019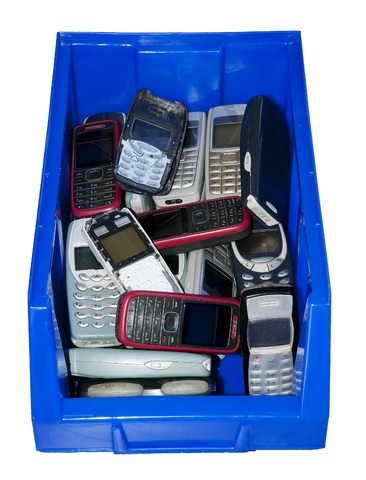 North America's biggest cell phone recycling scheme, Call2Recycle, has added a new member to its Board of Directors. The company announced yesterday the appointment of John Bradford, currently serving as the chief innovations officer for Interface Americas, Division of Interface Inc, to the Board of Directors of RBRC, the company which manages Call2Recycle.
While Bradford has no prior experience in the recycling cell phones, battery and small electronics industry, he does have a strong history of innovation and restructuring, currently being one of the individuals aiming to make Interface Americas the first sustainable enterprise in the US by the end of the current decade.
"Call2Recycle's position in the marketplace is evolving rapidly as legislation is introduced to meet new demands surrounding battery recycling," says the president and CEO of Call2Recycle, Carl Smith. "John will provide our Board of Directors with proven insight from a broader sustainability spectrum that will help us to plan for the future as we raise our role in the environmental arena."
"With the leadership of the RBRC board, Call2Recycle has established a footprint of influence and generated strong battery recycling results," Bradford himself says. "I look forward to working with the organization to further its position of leadership in unifying industries to create responsible end of life solutions for the products they make."
The only free battery and used cell phone recycling collection program in North America, Call2Recycle has a network of more than thirty thousand businesses, communities and public agencies.