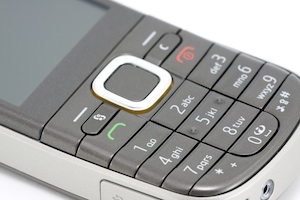 A bus driver in Utah has lost his job after kicking a seven-year-old girl off a school bus in an unfamiliar neighborhood because she did not have the correct documentation. Kya Hobdy was kicked off the school bus in an area she did not know and left crying on the sidewalk as the bus took off without her.
Luckily for the young girl, what could have been a potentially very dangerous situation was saved by the fact that her parents had given her an old cell phone, with which she was able to ring home for help. "I was dumbfounded," notes Amber Hobdy, Kya's mother. "Why would anyone do that? Why would anyone drop off a seven year old?"
Earlier this week a representative of the Alpine School District, which is just outside of Salt Lake City, said that the bus driver had been put on administrative leave. Now, however, it has been revealed that the driver no longer works for the district, though whether he resigned or he was fired has not been revealed.
Last Friday Kya decided to join a friend on the school bus so that the two could play together after school. When the driver asked her for her permission slip and Kya did not have one, the driver pulled over and forced the seven-year-old girl out the door in an unknown neighborhood. "That is absolutely unacceptable, obviously," notes representative Rhonda Bromley.