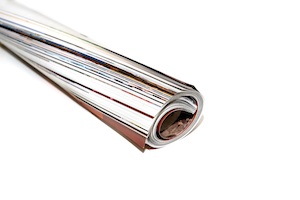 Illegal cell phone tracking and interception of private voicemails was "routine" at Rupert Murdoch's British tabloid newspapers The Sun and the now defunct News of the World, according to the brother of one whistleblower. Stuart Hoare, the brother of the late journalist Sean Hoare, has told an inquiry into the ethics of the British media that both of the aforementioned tabloid newspapers, published by News International Ltd, broke the law as part of their everyday "routine".
"The reality was that phone hacking was endemic within the News International group," Hoare revealed in a witness statement that has been posted to the website of the inquiry. "I know this to be the case because Sean and I regularly discussed this and there are emails in existence which support Sean's description of a practice referred to during such meetings as 'the dark side'."
Sean Hoare was the first former journalist with the News of the World to accuse former editor Andy Coulson of being at the centre of the wrongdoing carried out by the paper, an allegation that ignited the scandal that ultimately led to the closing of the tabloid. Coulson was later arrested, along with numerous other journalists.
Sean Hoare died as the scandal was erupting in July, and Stuart Hoare says that he was testifying because Sean "shared a lot of secrets and I felt very strongly that someone had to represent my brother".