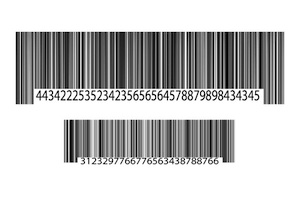 The old-fashioned way of collecting coupons may soon be a thing of the past if a brand new technology that has been developed in North Texas becomes a success. No one will have to collect paper coupons anymore if they exist on new and old cell phones instead.
Koupon Media began in the March of 2011 as a part of an incubator program, the firm having raised over $2 million in investments via venture capitalists from Chicago and Houston. Koupon Media product evangelist Ben Walker says the method is about to take off and will forever change the way in which Americans are able to cash in on discounts. "So just like a paper coupon you pick out the product that you want to buy," Walker says. Rather than cutting and clipping however, you will now just be able to take out your cell phone instead.
"It's taking the paper coupon and moving it to the phone," says the co-founder and chief executive officer of Koupon Media, TJ Person. Koupon Media is the very first in the United States to bring coupons that can be scanned straight to the mobile phone. "The brands and retailers were looking for ways to deliver one-time use mobile offers to consumers through their phone," Person adds.
The coupons will even include traditional features such as the likes of scratch and save, with the technology being developed by a small team of around 20 people in Frisco.