Last updated April 12, 2019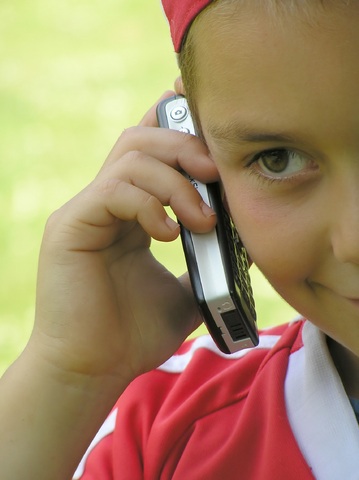 Bullies who use cell phones or social media sites to target their victims will be the feeling the pinch themselves if the Georgia House Democrats have anything to do with it. Yesterday the party introduced the second of three legislative packages intended to provide an alternative to those of the GOP. This one, the Educational Opportunities package, includes an Act that allows parents to take leave in order from work in order to attend important school functions or to look after members of their family, an Act to repeal the taxpayer funded credit that is giving fifty million US dollars to private schools even though public schools remain chronically underfunded – and one, known as the End Cyber Bullying Act, which specifically targets those that use social media and cell phones to bully and intimidate their victims.
"Our educational opportunity package focuses on the needs of students and parents, while addressing the resource issue of schools and teachers," says Rep Roger Bruce (D-64).
Rep Carolyn Hugley (D-133) believes that the issue of cyber bullying via social network sites and cell phones is becoming a major concern for parents, and that something needs to be done to address the problem, noting that a loophole in a bullying Act that was passed last year currently allows those use such tactics to get away with it. "Georgia needs to expand our existing statute to include bullying actions that include cell phones, PDAs and social media sites," Hugley insists. "With the explosion of the internet and other technologies, nearly thirty five percent of school children have been threatened online and almost one in five has had it happen more than once."