What is in your Wishlist for Black Friday this year? If you are stuck for ideas then I thought I would help you out by listing our top 5 accessories that you should have for your iPhone.
As you may realize there are hundreds of possible accessories to chose from so getting down to the top 5 was tough, but we have managed to select the best of the best.
So without further ado, here they are:
1. Philips Hue Connected Bulb
I love this device and that's why it is at my number one for Black Friday. This device allows you to take full control of your lighting right from your iPhone. You simply connect the bulbs and bridge to your light fixings, and then you can set timers and much more from an app on your phone.

Starter Pack – $199.95

2. Nike+ FuelBand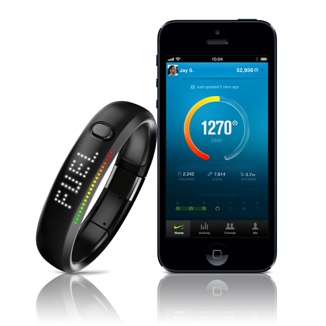 If your new years resolution will be to get fit and lose weight then this accessory could be the answer you have been dreaming of. The band basically tracks your activity throughout the day, tracking your steps and calories. You can view your progress, set goals and stay motivated. The band comes in various sizes and colors.

$149.95

3. Lightning to VGA Adapter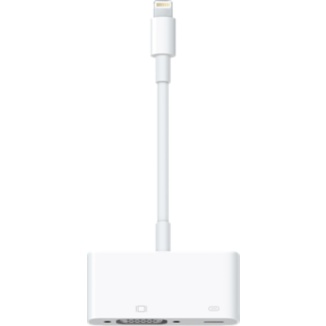 Do you want to view your movies, photos and videos on a bigger screen? Well this adapter can help you connect your iPhone 5 to a VGA equipped TV and mirror what you have on your iPhone. A great little accessory for family get togethers.

$49.00

4. EarPods with Remote and Mic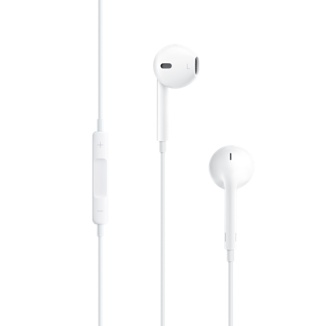 If you want to listen to music and video with superior audio quality then this should be in your Black Friday or Cyber Monday Wishlist. You can use the improved remote to adjust volume, control music and video playback, and answer or end calls on your iPhone.

$29.00

5. Apple Remote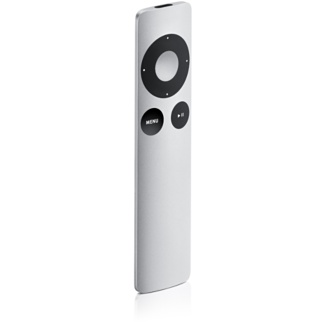 A cheap way of controlling your Mac, iPad, iPhone or iPod from a far is this Apple remote. It will allow you to play, pause, adjust volume and access menus during music and video.

$19.00