The Xbox Series X is almost ready for release this holiday season. So, you might want to consider where to sell your Xbox One ready for your Series X delivery.
Xbox fans should be quaking in their boots right now. Why? Because the Xbox Series X (damn, I really don't like that name) drops this holiday season. If you've got an Xbox One and don't plan to keep it after the next-gen arrives, you might want to think about selling.
Selling your console obviously means you can make some money. If you have some saved already, then you can put this extra cash towards a game or some peripherals. If not, then this will be a welcome boost to your funds when the Xbox Series X is released and available in stores.
So, where can you sell your Xbox One? There is plenty of choices out there, in terms of websites and physical stores. Let's take a look at some of the best places to sell your old Xbox.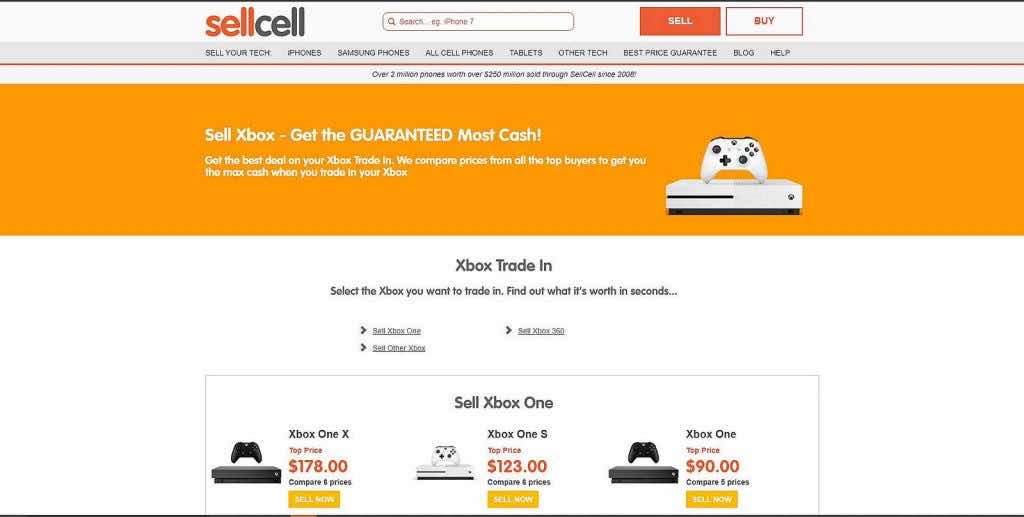 SellCell is the No.1 trade-in price comparison site in the US. With that in mind, it can offer you the best price when you sell your Xbox. How is that? Well, SellCell lists all of the top buyers in the United States in one place. All you need to do is hop on the website, head to the Xbox section, and get your best price. It is as simple as that! You can sell any Xbox with SellCell and buyers will often cover the shipping.
Sellcell allows you to compare the range of Xbox buying sites available to you. It even ranks them in order of best value. So, the first result you see will be the one with the highest trade-in price. Not only does it ensure value for money, but all of the buyers on the site are reputable companies so you know you are selling safely.
With safety in mind, selling your Xbox at SellCell has to be one of the safest ways hygienically, too. Don't forget that we currently have the coronavirus pandemic to deal with. Selling via SellCell means you can keep contact with strangers to a minimum. So, you can ensure you are safe and make some cash!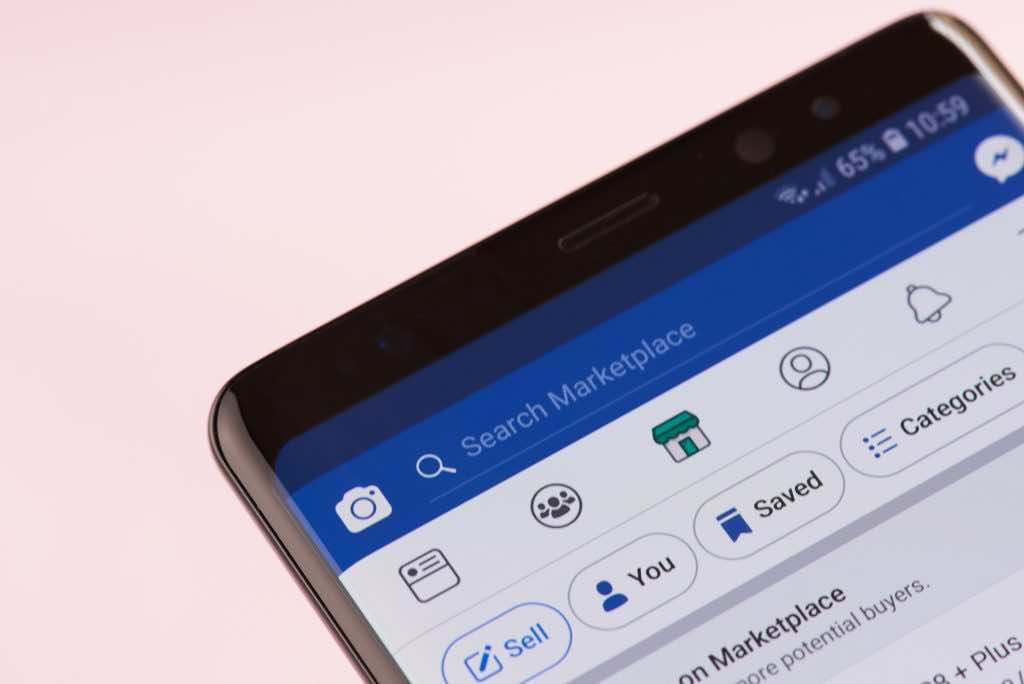 One of the advantages of Facebook Marketplace is that you could actually sell your Xbox One to a friend. We all know what Facebook is and that it has a marketplace. It allows you to advertise your Xbox for sale and then anyone can make an offer! Be aware, though, that selling this way means you may have to ship the item, which obviously is going to cost money.
Unfortunately, Facebook Marketplace offers no protection to sellers or buyers. This means that you are at risk of falling for a scam. There is also the risk of a buyer changing their mind. They may not even turn up to buy your Xbox even though you have agreed to a time and place. However, the ability to sell to a friend who you trust is a nice feature of Facebook Marketplace.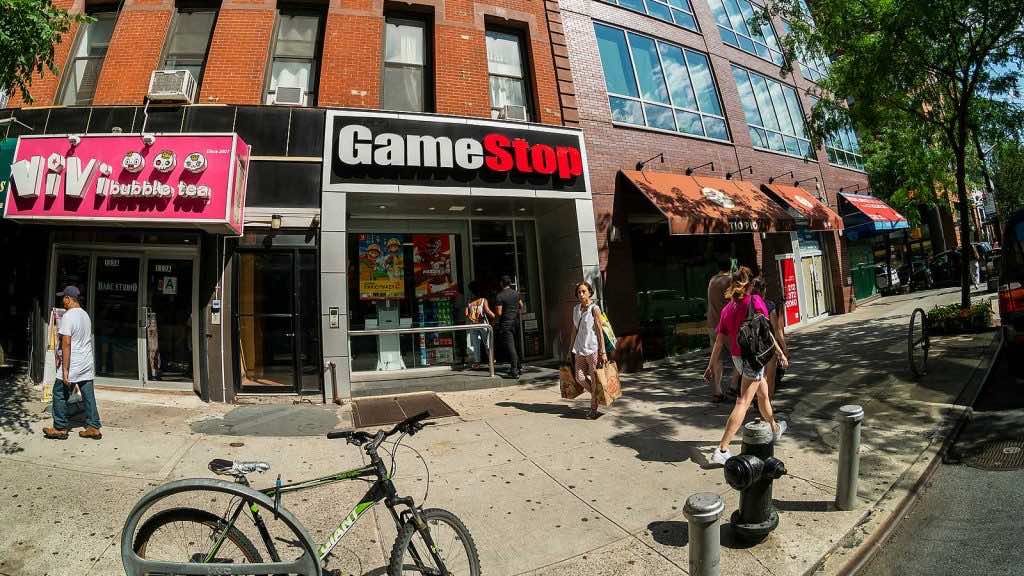 One of the most famous games stores in the US has to be Gamestop. And, if you want to sell your Xbox at a physical store, then this is probably your best bet. You can get a value for your Xbox online, then simply head to Gamestop and trade it in. The advantage here is that if you accept store credit instead of cash, you can sometimes get a slightly better value. You should note that this isn't always the case; cash and store credit can sometimes be the same value.
Also, note that going to a physical store in the current climate may pose a health risk. If you insist on heading to Gamestop to sell your Xbox, then wear a facemask. You also need to respect the rules the store lays out for your safety and that of others. Just take care if you do visit a physical store.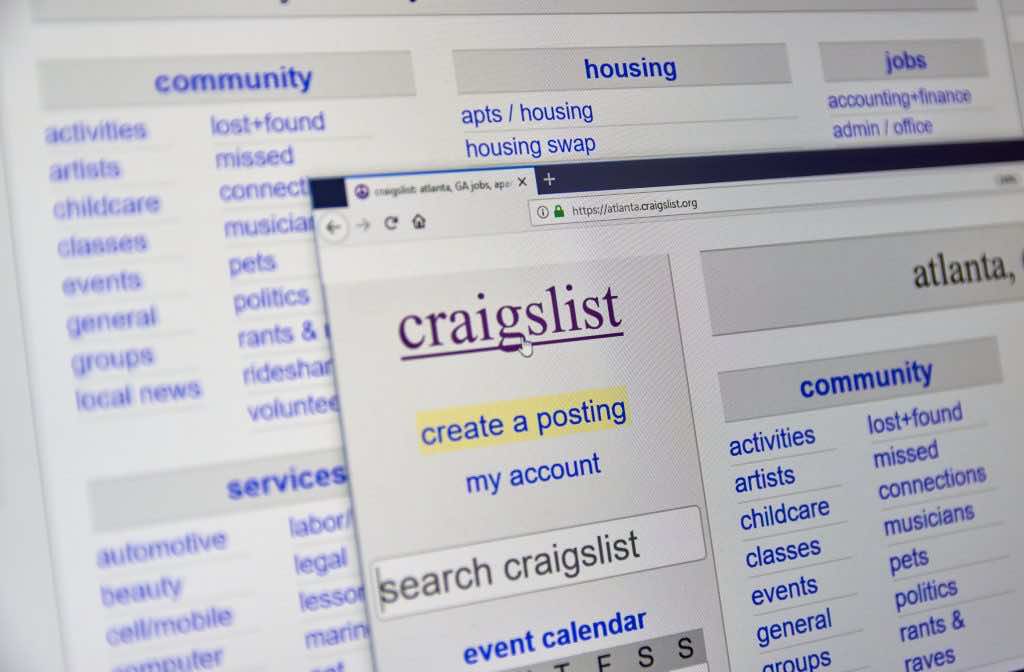 Craigslist is an online marketplace which works a lot like a classified section in your daily newspaper. The only real difference being that it is online rather than in print! This is another good option if you only want to sell your Xbox One locally. However, you can still ship the item further afield if you wish to.
All you need to do is create an add and post it with your asking price. If anyone is interested, then they'll hit you up et voila, Xbox sold! Be aware, though, that you might have to wait a while before someone buys your Xbox. It isn't necessarily going to sell instantly so, if you need the money to buy the Xbox Series X, then you might want to try something more instant, cash-wise.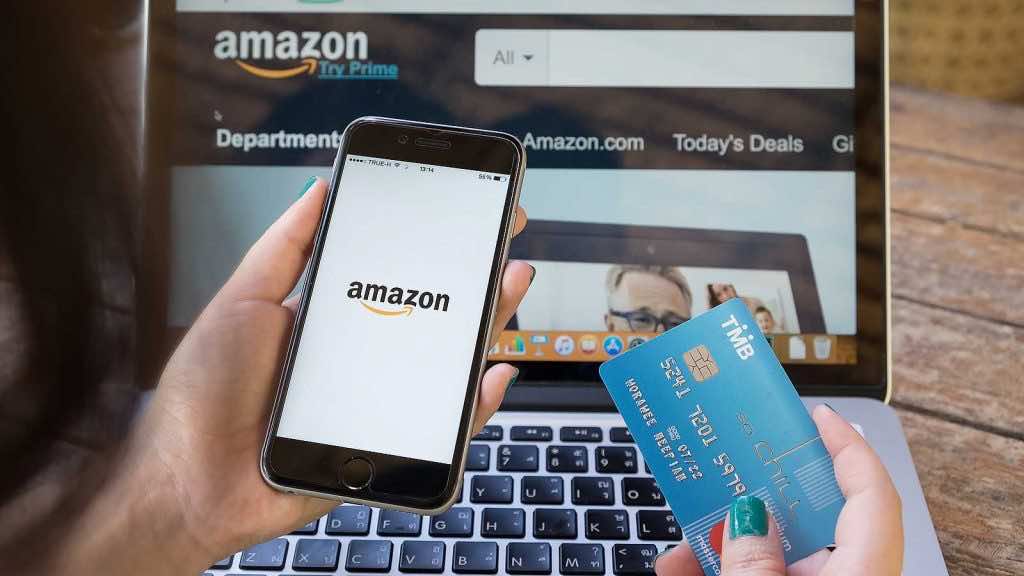 Not many people know this, but Amazon also accepts Xbox trade-ins. You can access the service via Amazon Trade In (if that wasn't already obvious!). This is available through the regular Amazon site. Although it deals primarily with Amazon products, there is an option to trade in your console, too. That's if you fancy lining the pockets of the richest man on earth, of course.
If you plan to trade in and want to buy the Xbox Series X the second it hits Amazon, then this is a good option. You will be given an amazon voucher code in exchange for your old Xbox. Then you can use this to buy the next gen console or some games for your new Xbox!
The Best Place to Sell Your Xbox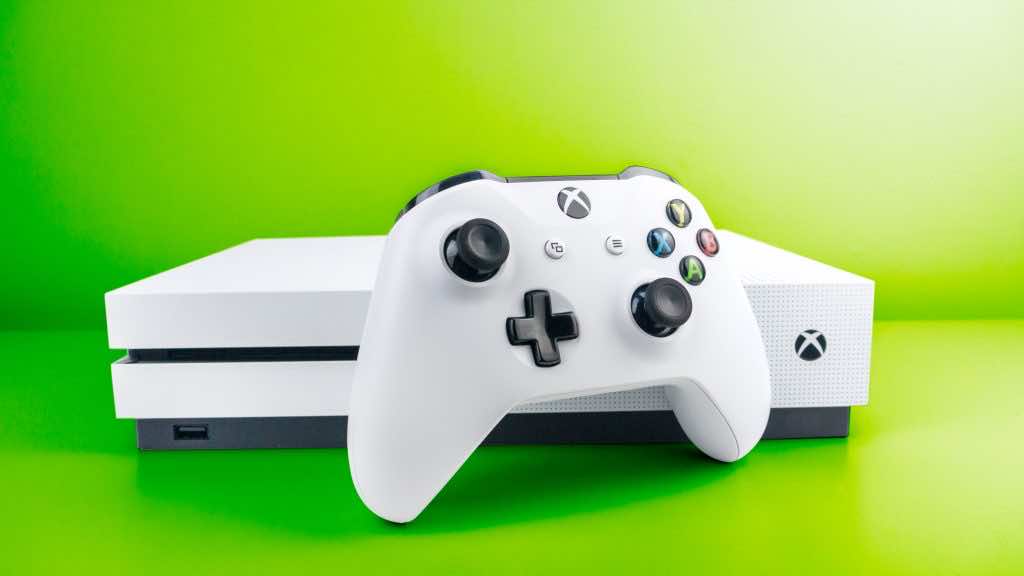 Given the current climate, staying at home and selling your Xbox from the comfort of your own space is probably the best option. SellCell will round up all of the best buyers for you, taking away any hard work on your part. That way, you know you're getting the best price for your Xbox. You should always try and shop around for the best value.
Xbox selling sites such as SellCell should be your first option when you're selling your Xbox. All of the buyers on there are trustworthy and you can easily check their ratings right there on the site. It also lists the time it takes to get paid and directs you straight to your chosen buyer's website. You can sell Xbox One, Xbox 360, and even the original Xbox console!
If you are a PlayStation fan and you want to sell your PS4 online or in a store, check out the best places to sell your PS4 and get yourself ready to buy a new console!