That's right guys and girls, Belkin are the first to jump on the scene and take advantage of this opportunity as they release an iPhone 5 compatible dock and car charger.
These are the first two third-party accessories that have been announced and work nicely with the new Lightning port, and should be available for us to purchase in a week or so (mid November time).
If you are wanting to know more on the cost of these items then you are probably looking around the $35 mark for each accessory.
The Car Charger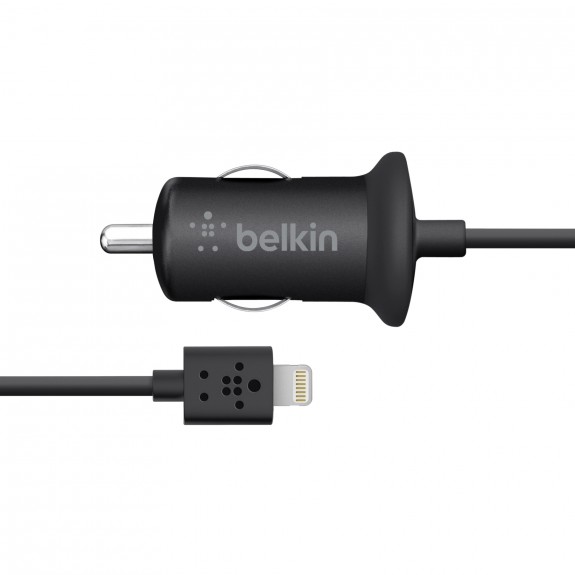 This means that when your iPhone battery decides to shut down, you don't have to wait until you have access to a plug socket which can be annoying on long journeys; you will now have the opportunity to charge while you drive. The charger made by Belkin is just like any other car charger but with the 4ft Lightning cable attached to it. It has also been approved by Apple and will carry the "Made for iPhone" sticker.
The Dock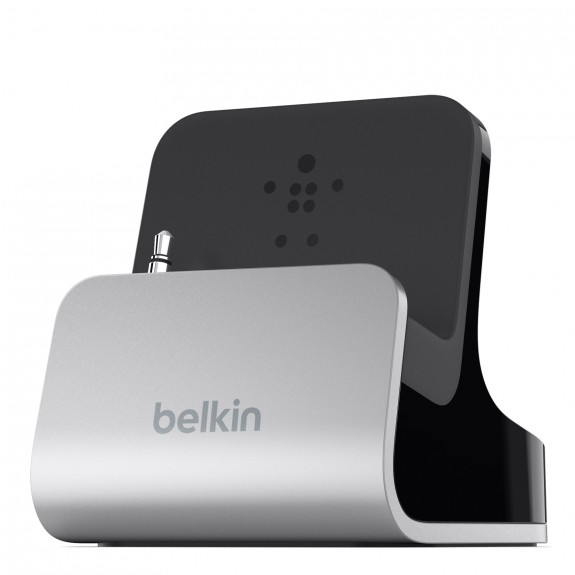 The dock system hasn't been approved by Apple so won't carry the same certification as the car charger does, only because the device uses an official Apple Lightning cable instead of its own. It does looks pretty darn sleek though doesn't it?
It has an audio jack on the bottom which routes sound from the iPhone 5 through the dock to an audio-out port. This is most likely because the dock blocks access to the actual iPhone 5 port. The iPhone 5 dock also features a removable magnetic base.