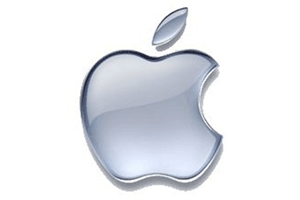 You read the title right, we have learned today that Apple will not be manufacturing a dock for the iPhone 5, something that they did do for older version for iPhone 5.
Why? That's because according to Philip Schiller, Apple's Senior Vice President of Marketing – most people who use docks use them with speaker or clock systems.
This statement was made in an email to customer on 18th September, and as we can tell this is a legitimate email.
So what's the alternative?
You're in luck because we expect that third party companies and manufacturers will jump on this opportunity that Apple have left them. A few of these companies are already making head-way in reproducing that expensive Lightning cable that comes with the iPhone 5.
Here is a copy of the email that Philip sent: