Last updated February 16, 2023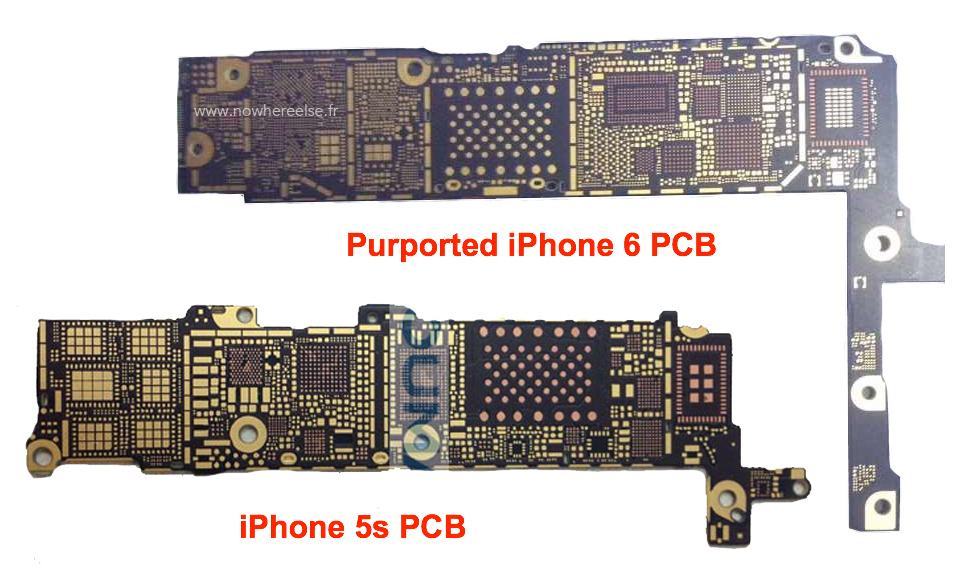 As the rumor mill heats up in anticipation of the iPhone 6 launch, a leak from a reliable French website has shown the new mobile phone's purported circuit board. Notably, on the board is an NFC (or near-field communication) chip. Near-field communication can change the way we exchange goods and services, and it couldn't be more exciting to see this piece of technology on the new iPhone 6.
For the past several years and iPhone launches, Apple had been rumored to want to take advantage of NFC e-wallet technology, but was never able to or decided against including an NFC chip in their mobile phones. A Wall Street Journal article stated that this was because Apple didn't want to be the one to first usher in the technology. Luckily for Tim Cook and company, most other mobile device platforms have added NFC technology within the past few years: Android with Google Wallet and ISIS, Blackberry with Blackberry Tag, and Windows Mobile OS with Windows Hub.
Smartphone makers such as HTC, Nokia, Motorola, Samsung, and Sony already have NFC chips in some of their best-selling mobile phones. Now the market is primed for Apple to burst onto the NFC payment scene and truly make it prevalent.
What is NFC Technology?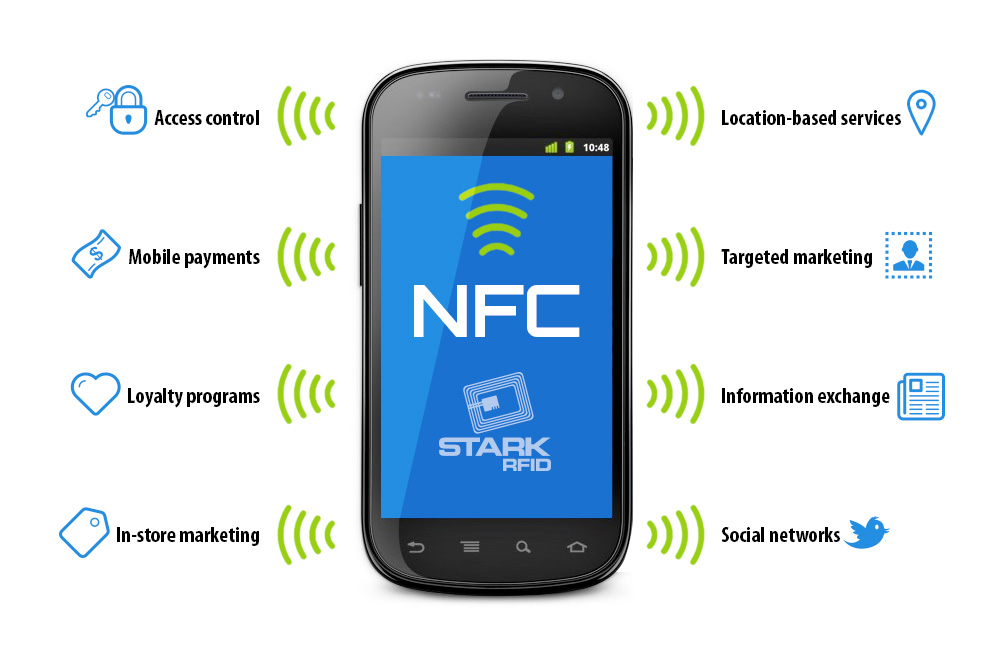 NFC technology is a short-range wireless connection between two devices. Unlike relatively similar wireless technologies such as Bluetooth, its range is generally only a few inches, it consumes very little power, and is also very secure between two devices. This makes it perfect for wireless payment. Your credit card data can be stored securely on your phone, and instead of paying for your morning coffee with cash or a physical card, you can pay with a quick wave of your phone.
What Can NFC Do?
Apple won't limit its NFC tech to just mobile payment, either. NFC technology can allow you share contact information, photos, and videos with friends. The use of near-field communication with NFC tags can allow you to trigger certain apps or actions both to and from your phone when you are in range. NFC technology can also allow you to pair your mobile phone to accessories. This last bit of information is particularly intriguing in regards to the new iPhone 6, as Apple is also rumored to be releasing an iWatch in the near future. The inclusion of NFC on the iPhone 6 will arrive just in time for these two devices to utilize the technology to communicate with each other quickly, easily, and effortlessly–in line with Apple's user experience philosophy.
What To Expect In Two Weeks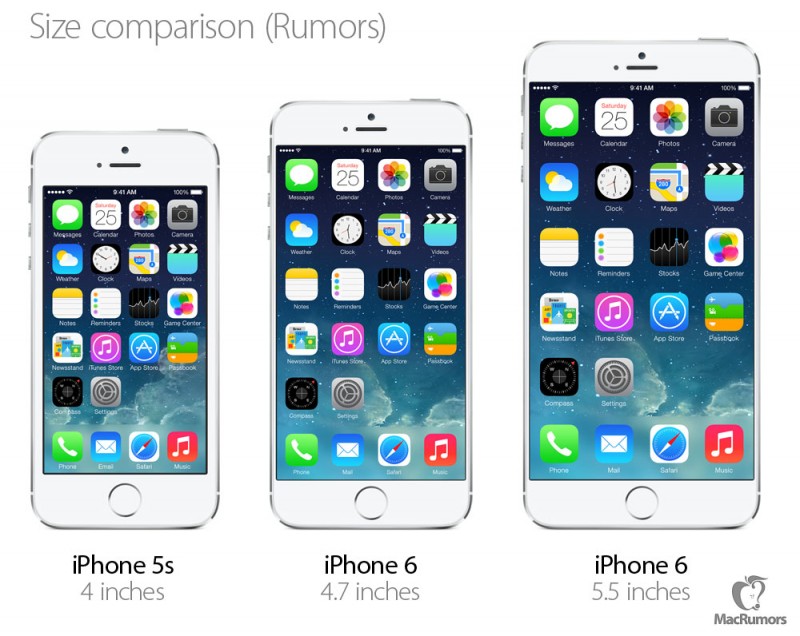 Many users will undoubtedly be turned on to the iPhone 6 with its flashier expected features–larger display and handset, two versions of the iPhone 6 (including a 5.5 inch "phablet" version), a beautiful (and possibly sapphire) glass display, more storage, and iOS 8. Forecasting into the future, though, it is easy to see what technology in the iPhone 6 could have the most prolific and transformative impact on our day-to-day lives–and that technology is NFC.