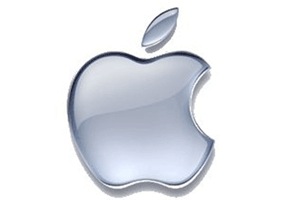 The latest report of the American Consumer Satisfaction Index (ACSI) was released yesterday, which revealed the customer satisfaction ratings for wireless carriers and cell phone manufacturers. The survey shows that users of new and old cell phones are most satisfied with the line of iPhones from Apple, with the Blackberry phones from Research In Motion (RIM) being the devices least appreciated by consumers. In terms of wireless carriers, Sprint was the victor, albeit only barely.
The American Consumer Satisfaction Index collects information from more than 70,000 consumers every year. It then uses that information in order to measure the customer satisfaction to more than 225 companies across 47 different industries and 10 economic sectors including the likes of e-commerce, information technology, consumer goods and finance.
The May 2012 of the ACSI includes its yearly data regarding customer satisfaction with the manufacturers of cell phones. This year for the first the Index included companies such as Apple, HTC, LG and RIM in the survey, with Apple coming top of the pile of cell phone manufacturers with 83 out of 100 points, which is actually just a little bit lower than the customer satisfaction rating for the company's personal computers, which include iPad and Mac products. Eighty-seven points were awarded to Mac computers by ACSI in the September of last year.
In terms of cell phone manufacturers, Apple scored nine points more than the industry average and eight points over LG, Nokia and HTC.