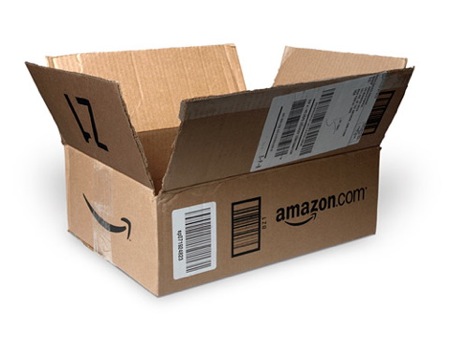 It lasted just two weeks, but Amazon has already scrapped their monthly prime subscriptions which put them in direct competition with the likes of Netflix and Hulu.
In the first week of November you may have read about the fact that Amazon were inviting users to buy into Prime but with this recent news it looks very likely that they didn't get in as many subscribers as they would have liked.
Of course this news doesn't go down well with users as they will have to pay a hefty annual fee now if they want to stream media, rent Kindle books and benefit from free two-day shipping.
A spokesperson from Amazon explained why the monthly Prime pricing was cut: "We regularly test new options for our customers. At this time, we've completed our test and are no longer signing up new customers for Amazon Prime monthly memberships."
As you will see below from Twitter Reaction, this has come at the wrong time with the Holidays just around the corner.
Twitter Reaction
I can't believe Amazon pulled monthly Prime service already. I was waiting till their Black Friday/Cyber Monday deals! :-/

— Calvin C. CHOI (@emptyframe) November 19, 2012
Was really looking forward to getting Amazon Prime Monthly, but @amazon says it was only a test. Bummer.

— Craig Berg (@CBerg65) November 19, 2012
Ok when does the @amazon Prime become available on a monthly basis?? I thought it started already but I'm not getting the option. WTF?

— うさこ (@BittenUsagi) November 17, 2012