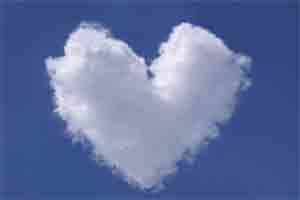 A recent mobile market report by Gartner showed that there were 428 million cell phones sold during the first quarter of this year, with 100.7 million of those falling into the smartphone category. That represents a 19 per cent increase in cell phone sales year-over-year and a whopping 85 per cent increase in smartphone sales year-over-year.
Of course, as we've been talking about for a while now, Android came out as the most popular platform, beating Nokia's Symbian with 36 per cent of the smartphone market to Symbian's 27.4 per cent.
In third place was the iOS, with 16.8 per cent and RIM's Blackberry came in fourth with 12.9 per cent. The new kid on the block, Windows Phone 7, came in with 3.6 per cent of the smartphone market.
America has only recently really begun to fully embrace smartphones, but now that we have, there is all indication that the love affair will only continue. Gartner says that by the end of the year, they anticipate smartphone sales to reach 468 million worldwide. They also expect Android to stay ahead of the game, predicting a 38.5 per cent stake of the smartphone market. Some say this is a conservative estimate; and they may be right.
So there you have the most popular operating system, but what about handsets themselves? Well, I can tell you that, despite its ongoing decline, Nokia is still the number one cell phone manufacturer, selling 25.1 per cent of the world's handsets. In addition, it could be that with the new Nokia Windows Phone 7 handsets due out in 2012, Nokia may be slipping, but they won't be falling far.