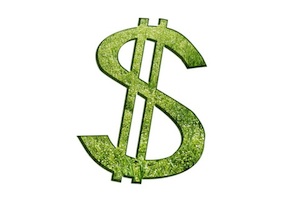 Naheed Nenshi, the Mayor of Calgary in Canada, is doing what a lot of new and old cell phone users do: kicking up a stink about the cost of line items on his bill. The difference is that Nenshi is doing it as a part of his job, and the telecom industry is on the defensive.
A council debate regarding support for local emergency call centers as well as the fact that the local provisional government is considering collecting fees from wireless firms on Monday saw Nenshi note that people are often surprised to realize that the 911 fees featured on their bills do not in fact actually go to the civic 911 operators at all. "How (Alderman) John Mar I ask, could the telecommunications industry get away with such subterfuge?" Nenshi asked the alderman cheekily.
The rub however is that both Bell and TELUS have long since ceased charging separate fees for 911 access in the great majority of provinces and instead bundles it as part of the regular rates; except for those provinces that have a mandated 911 surcharge such as the likes of Saskatchewan and Quebec. The Mayor's offices uses Rogers for its cell phones, which charges a fee of $2.35 per phone as a 'government regulatory rate', part of which covers 911 costs.
TELUS makes use of its rate in order to recoup the expenses associated with ensuring 911 calls remain free for customers. "We still have those expenses, but in the customers bills," TELUS spokesman Chris Gerrit noted.