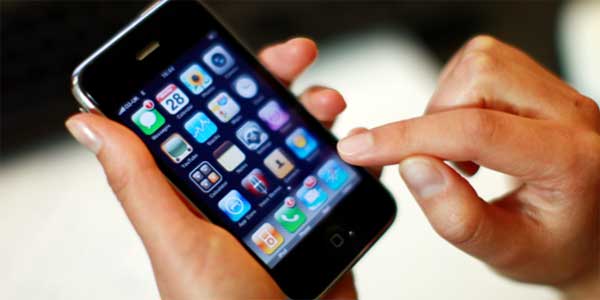 Think an Uber vehicle is the only thing you can order with your smartphone? You might want to reconsider that thought thanks to the explosive growth of startup companies in the collaborative consumption space. How many of the following products and services did you know could be ordered via a smartphone app?
Thirstie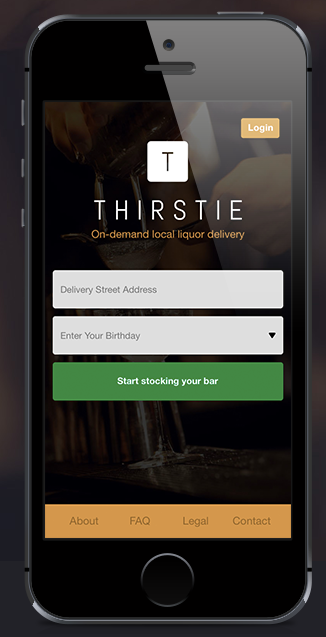 Thirstie lets you order alcohol deliveries via your smartphone. Currently serving Los Angeles, Chicago, and New York City, Thirstie is available for both Android phones and Apple phones.
Mowz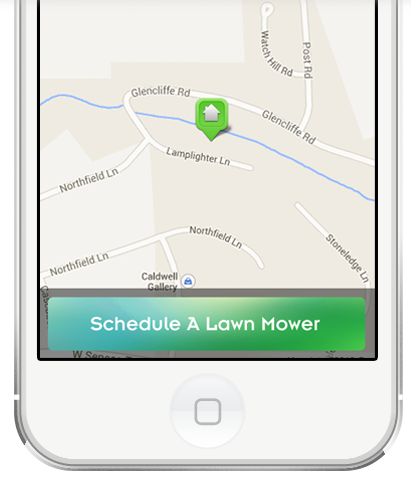 Mowz lets you text for a lawn care attendant using your smartphone. Available in a variety of American states, including Michigan, Colorado, and North Carolina, Mowz offers lawn care to users too busy to mow their own lawn.
Cambly

Cambly offers language tutors on demand. Whether you want to learn English or you want to brush up on your Spanish skills, you can do so thanks to Cambly. Cambly's on-demand tutors are available via both an iOS app and an Android app.
Housecall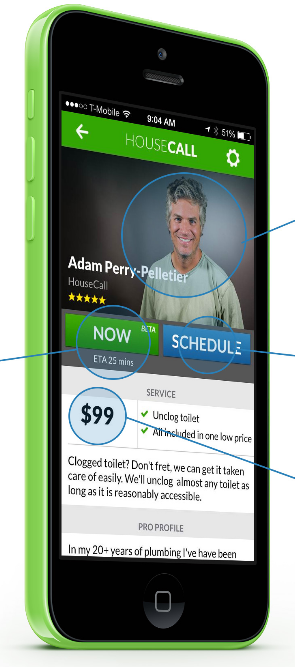 Housecall connects handymen (and women) with those in need of their services. Available via an iOS app, Housecall lets you text for a plumber, carpenter, or even an electrician.
Valet Anywhere

If you're too busy to deal with vehicle maintenance, you might enjoy discovering Valet Anywhere. Currently in private beta testing, Valet Anywhere will let vehicle owners text for valets from their smartphone. Whether you want your car taken in for vehicle servicing or you just want someone to park your car in a busy parking garage, you will be able to do so once Valet Anywhere is publicly available.
WunWun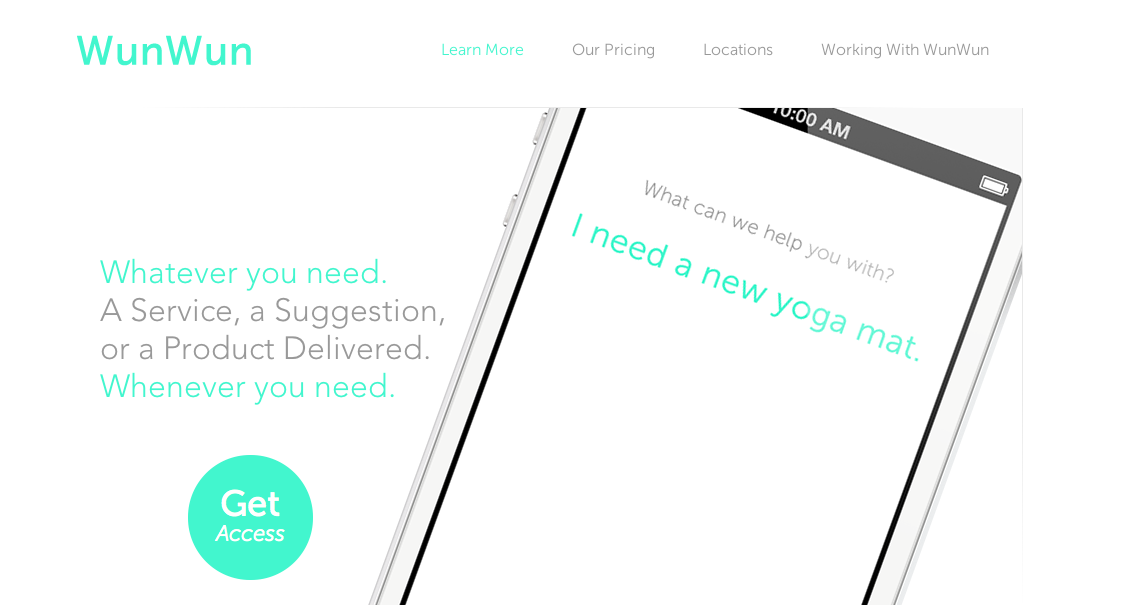 WunWun lets busy individuals call for deliveries via a smartphone app. Whether you want a grocery delivery, a restaurant delivery, or a pharmacy delivery, the WunWun app will put you in contact with a delivery person in your area.
On Demand Dentist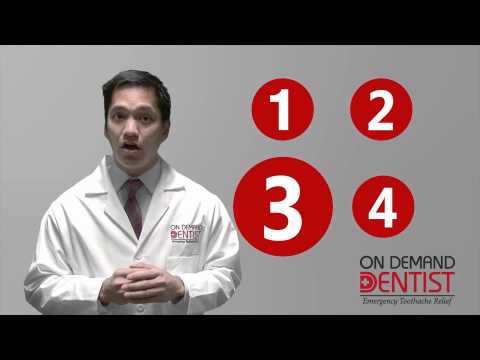 The On Demand Dentist app puts patients in touch with a dental care professional. Available for dental emergencies, the On Demand Dentist app is currently only available in the San Diego, CA area.
How many of these cool collaborative consumption startups are you wishing were available in your area? Are there any on-demand smartphone-enabled services you currently use? Are there any on-demand services you wish were available yet have not been invented yet?