Last updated April 12, 2019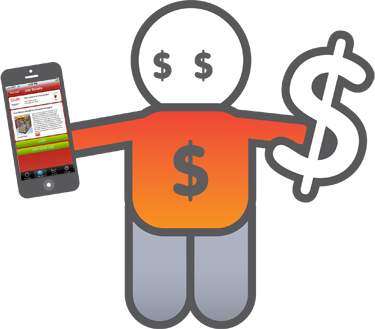 In today's post we look at how you can earn money or rewards by completing simple tasks on your iPhone or iPad. Following are seven apps that can help you do that.
AppRewards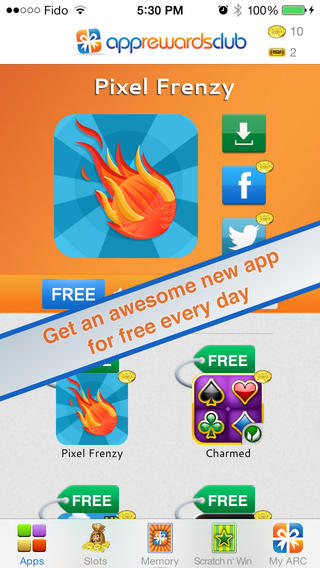 AppRewards lets you earn points on Kiip and RewardsDen to be turned into free merchandise or discounts from places such as 1800Flowers, Best Buy, Disney, eBags, Overstock, Pepsi, PetSmart, Sears, SkyMall, and Starbucks. You can earn your AppRewards points by playing games and downloading free apps to be shared on social media.
EasyShift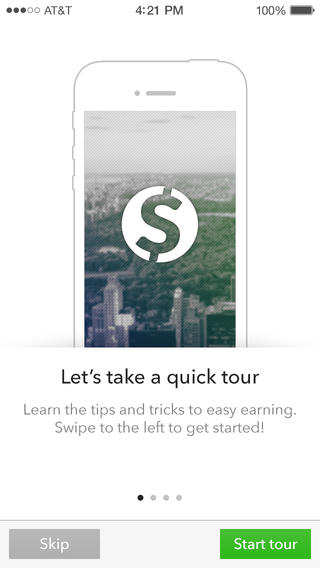 This mobile app pays you via PayPal after completing assignments such as taking pictures, offering your opinion, or recording certain prices for manufacturers who want to track their products. EasyShift only applies in the United States. It pays between $2 and $20 for completed assignments.
Field Agent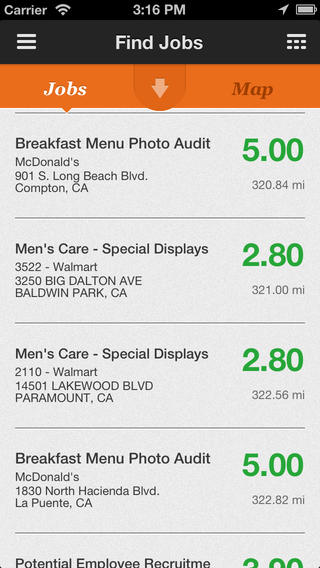 Like EasyShift, Field Agent is a mobile app that pays you via PayPal after completing assignments in your locale. The assignments include taking pictures of product prices, completing surveys, checking business locations, and placing brochures in specific places. Field Agent applies to iOS users in Australia, Canada, Norway, and the United States. The assignments are paid $3 to $12 each.
GymPact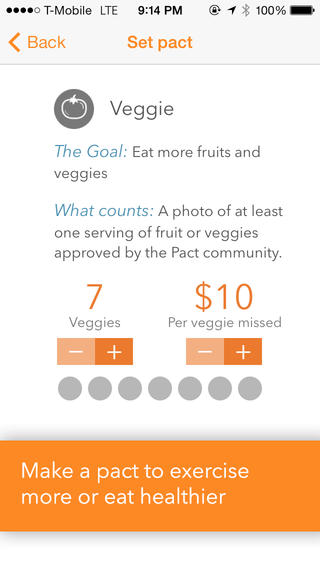 Make a week-long commitment on GymPact to exercise at the gym and get paid between $.50 and $0.75 for each workout session. The minimum exercise period is half an hour. However, you are fined for each day you fail to exercise. The good thing is that you are entitled to claim money from people who fail to go to the gym to exercise. GymPact is a terrific way to stick to your exercise regime and stay fit.
Mobile Rewards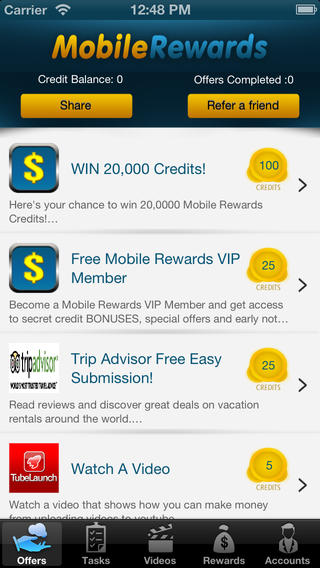 This iOS app asks you to perform simple tasks in exchange for credits that are redeemable in hard cash via PayPal. The Mobile Rewards tasks include posting about a product on your Facebook timeline, signing up for free services, and watching videos on YouTube.
Thumbspeak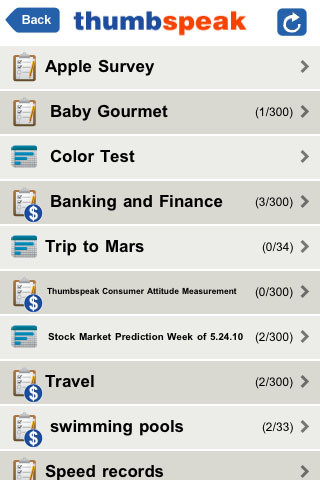 Thumbspeak pays you for completing surveys and polls. You can opt to get paid in cash to be withdrawn via your PayPal account or in the form of gift cards.
Zappidy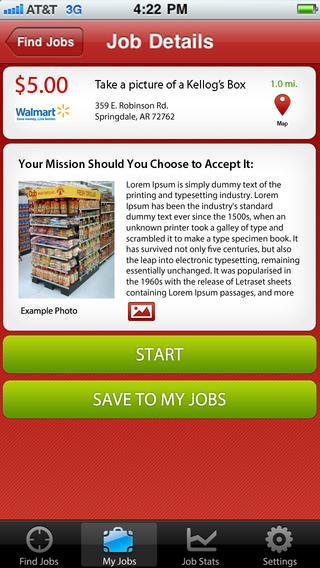 Like Easy Shift and Field Agent, the Zappidy app compensates you for completing tasks ranging from taking a picture of a product displayed in a certain store to checking the price of a specific product. On average, the tasks can earn you between $2 and $10 each. Your payment can be withdrawn through your PayPal account. For each completed task, Zappidy also donates money to a charity you choose upon signing up. The donation is not deducted from your earnings.
Stay tuned for our Android App Round-Up tomorrow!