Last updated April 12, 2019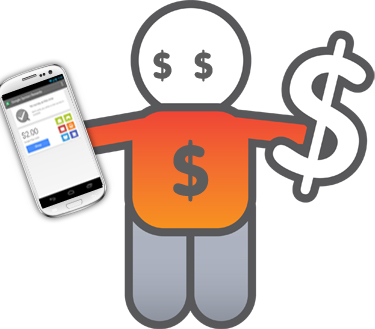 Yesterday we posted an article for all you iOS owners out there, entitled 7 iOS Apps that Can Earn You Cash or Rewards – well guys and girls, we are back with the Android version of that post.
Turn your idle time into a money-making gigs with these 7 mobile apps designed for Android. Connect your Android device to an available Wi-Fi network, launch any of the following apps, and start earning a few bucks or rewards.
Cash King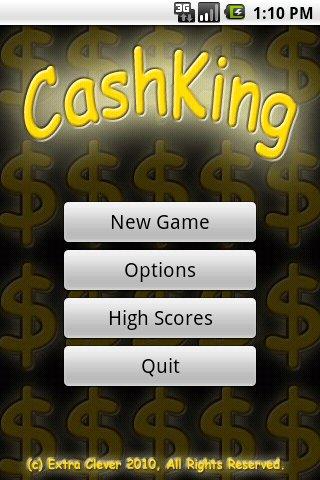 This Android app allows you to get paid through PayPal or receive Amazon gift cards by completing surveys, downloading and trying out new games and free apps, as well as watching videos. Cash King is perfect for passing the time during your morning commute.
Earn Money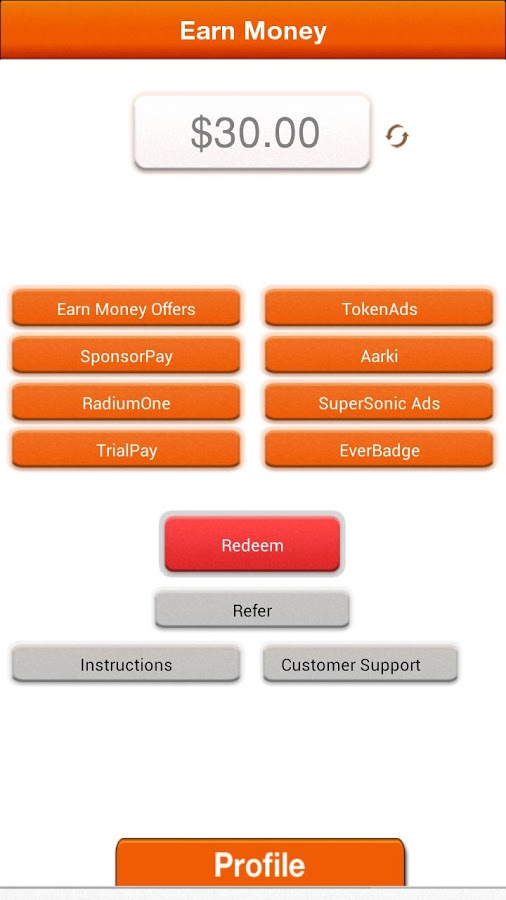 After completing easy tasks on your smartphone, earn points and convert them into cash to be paid via PayPal. Earn Money pays you when you download certain apps, register to certain websites, and watch video ads.
Embee Mobile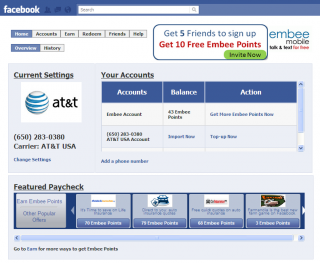 Downloading Embee Mobile requires a Facebook account. The mobile app rewards you with gift cards, as well as free mobile internet and phone services. You only have to carry out simple and quick tasks like completing surveys and watching videos.
Get Paid to Play!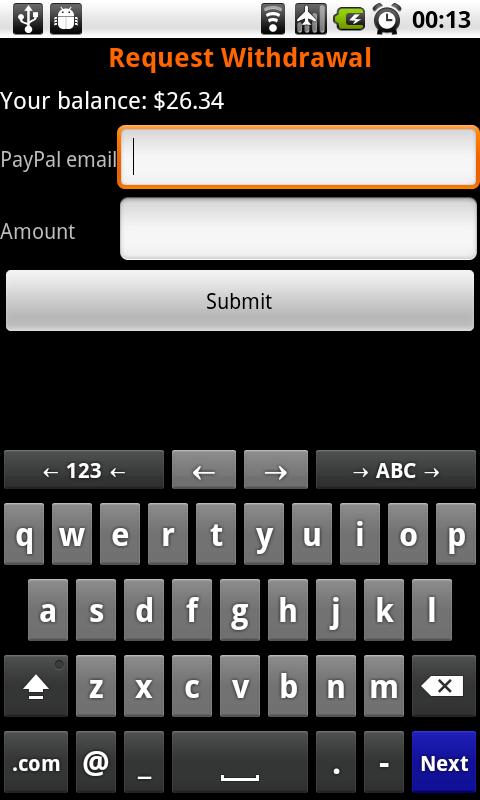 Download and play games, register on certain websites, and watch video ads. Then Get Paid to Play! pays you with cash that you can withdraw through your PayPal account. This mobile app for Android is enticingly designed; the tasks are listed alongside the amount you are going to be paid when you complete them.
Google Opinion Rewards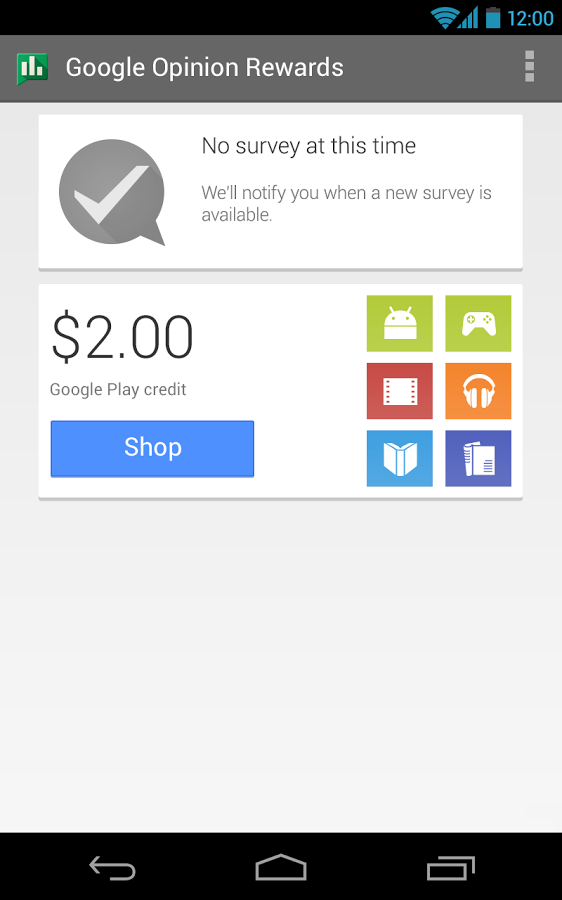 You don't receive hard cash after completing surveys from Google Opinion Rewards. Instead, you earn Google Play credits, which can be converted into nice items from the Play store, such as Android apps, books, magazines, and movies.
MintCoins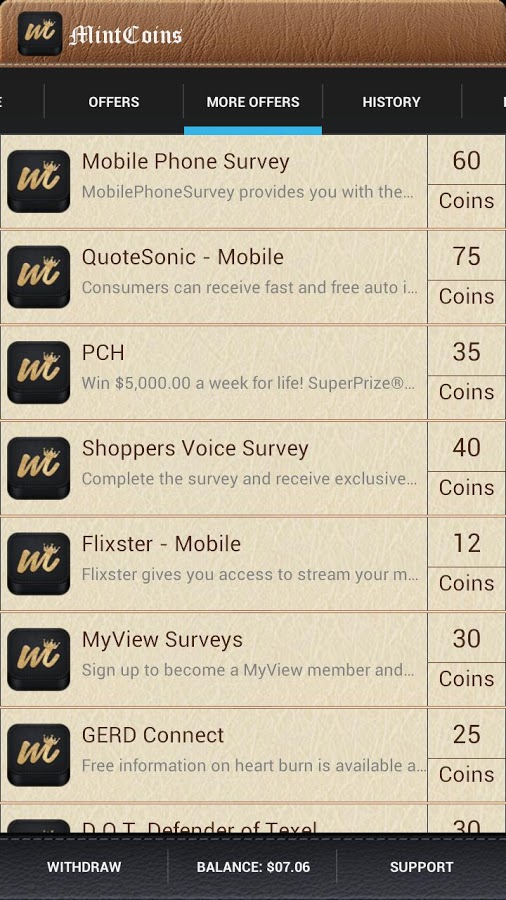 With MintCoins, you can get paid via PayPal after completing surveys, registering on certain free websites, and watching some videos on YouTube. To cash out, you need to earn at least a dollar. But MintCoins tasks can be accomplished quickly and effortlessly. In fact, you can easily reach your five-dollar mark.
Tapporo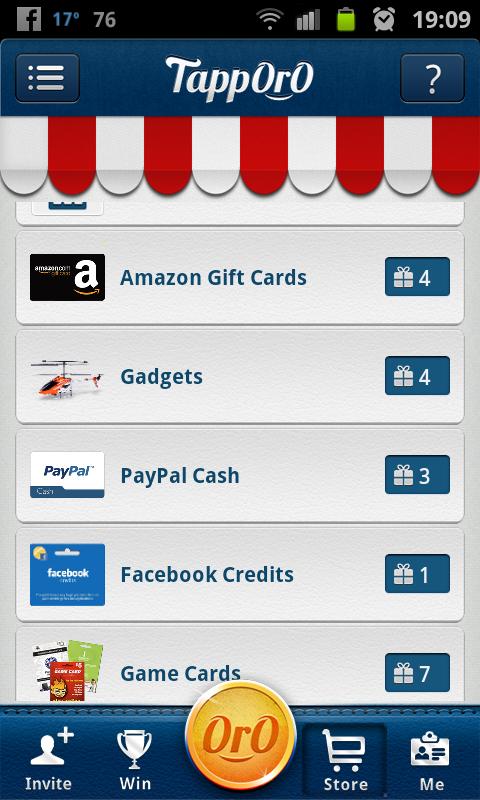 The mobile app Tapporo has numerous payment options. Some of those options include Amazon gift cards, Facebook credits, game cards, and cash through PayPal. Like MintCoins, the tasks include downloading apps and watching videos.
So, get busy tapping and swiping on your touchscreen to earn a few bucks!