A survey was conducted recently where we polled a collection of 1,000 people and asked them if they would rather take their cell phone to work, or their lunch.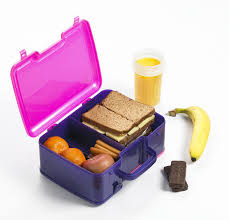 We all know how far technology has come in the past 5 years alone, so the results really shouldn't shock us, but they certainly make for interesting reading.
I really didn't think that the results would swing so far to the one side, but it appears that two-thirds of people asked would much prefer to pick up their phone than food when leaving for work.
I guess when you stop to think about it, people are probably in the mindset that if they forget their lunch they can always buy lunch from a local store, quite easily.
Whereas it is not so easy to drive home for your phone, especially if you have to catch public transport or have a lengthy trip in each morning.
Check out the split: