Last updated February 16, 2023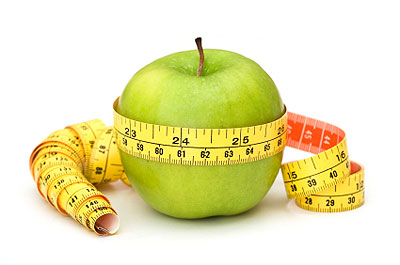 Are you looking for inspiration to live a healthier life? Are you bored with your physical fitness routine and need to shake yourself out of your current lackadaisical state? It might be time to consider adding a few new healthy living apps to your digital device. Check out five fresh fitness apps (paid) for Android users.
Mr. Smooth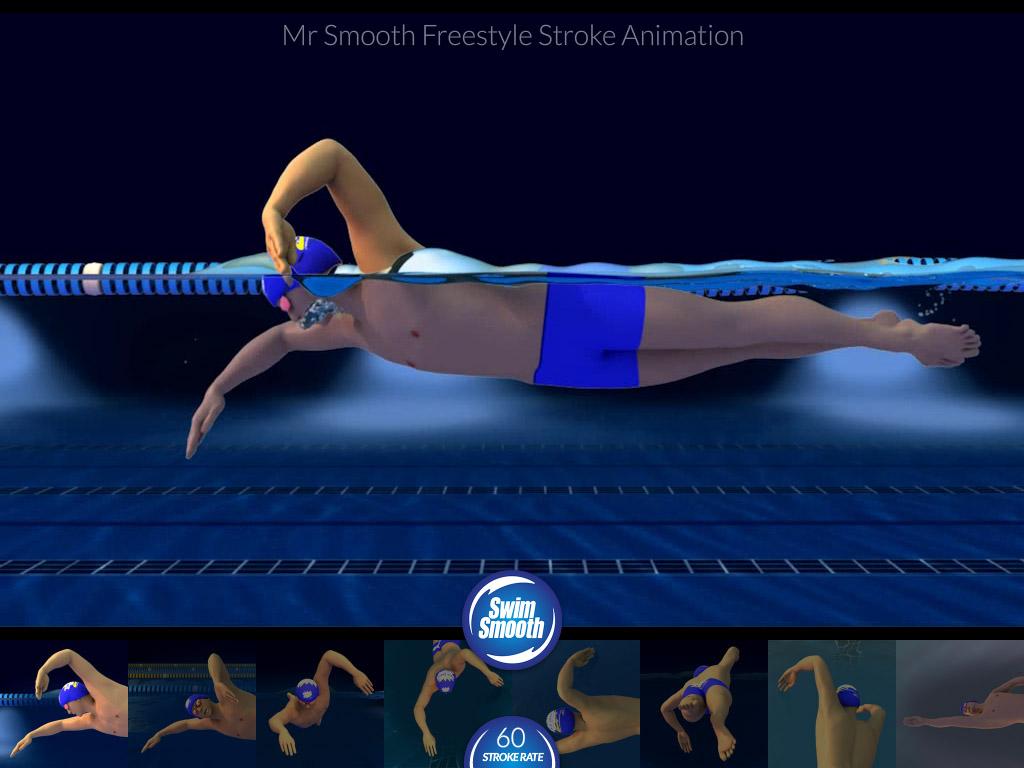 Offered by Swim Smooth, the Mr. Smooth app lets you visualize swim strokes before you hit the swimming pool. You can see reminders of proper arm placements and use those reminders to better your performance in the pool. This application offers a variety of view angles and also offers slow motion replay. If you think a renewed interest in swimming might be what you need to reignite your fitness endeavours, Mr. Smooth might be a good option to consider.
Gym Pocket Personal Trainer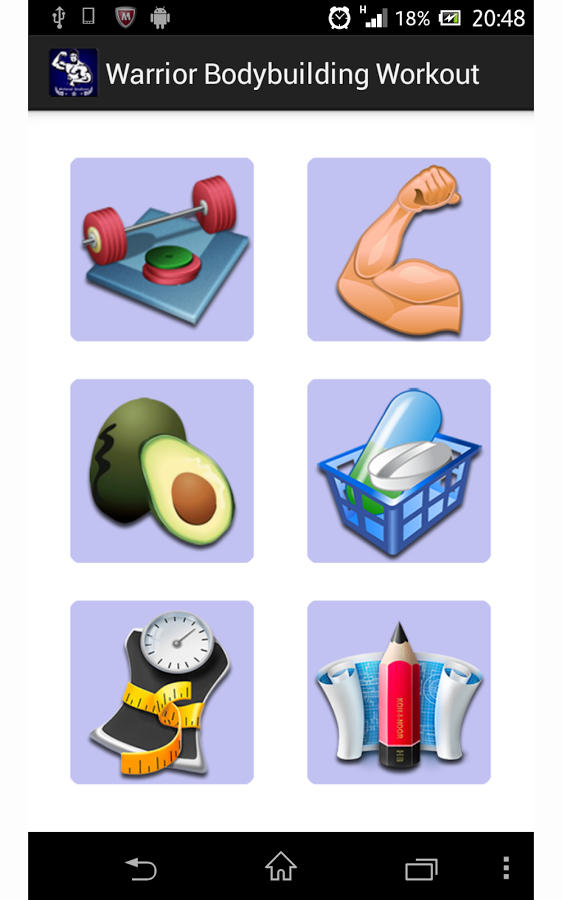 Available from Workout Routines, the Gym Pocket Personal Trainer download offers meal and workout suggestions. You can follow step-by-step instructions for nutritional meals and choose from a variety of pre-selected exercise options.
7 Minutes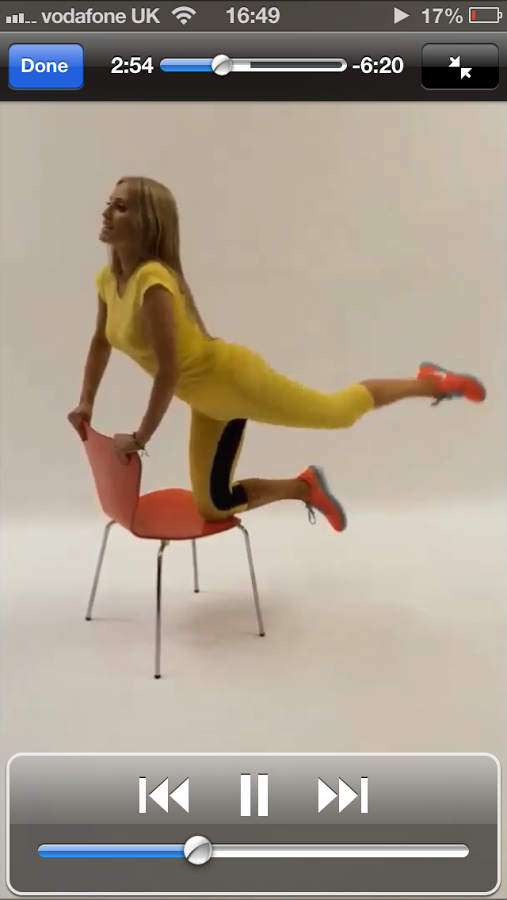 Offered by Lucy Wyndham-Read, the 7 Minutes app offers detailed instructions on how to perform a variety of exercises with a chair. Perfect for those in need of a little extra assistance, this download offers exercises for the legs, arms, and buttocks.
Complete Yoga for Beginners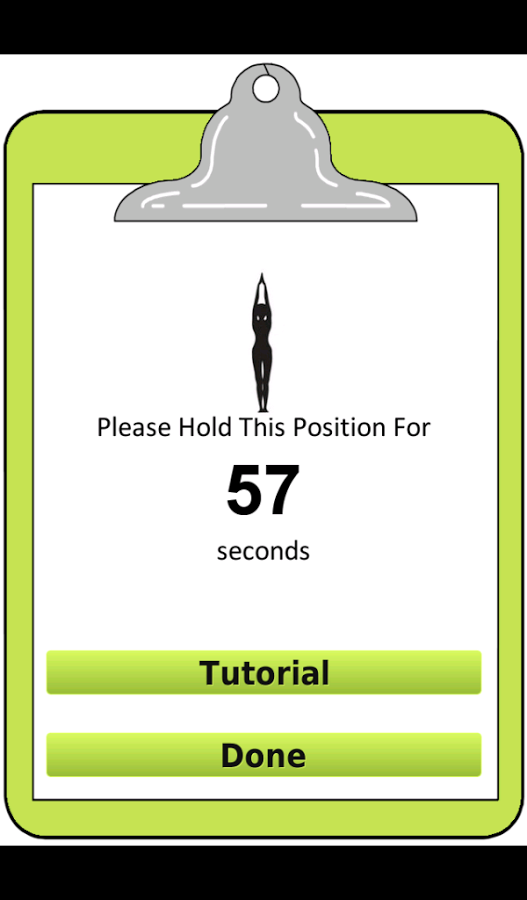 If you think yoga might help you re-commit to healthier living, the Complete Yoga for Beginners app from Fitness World is worth downloading. This app shows you the correct positioning for a variety of yoga poses.
Quiet – Meditation and Relax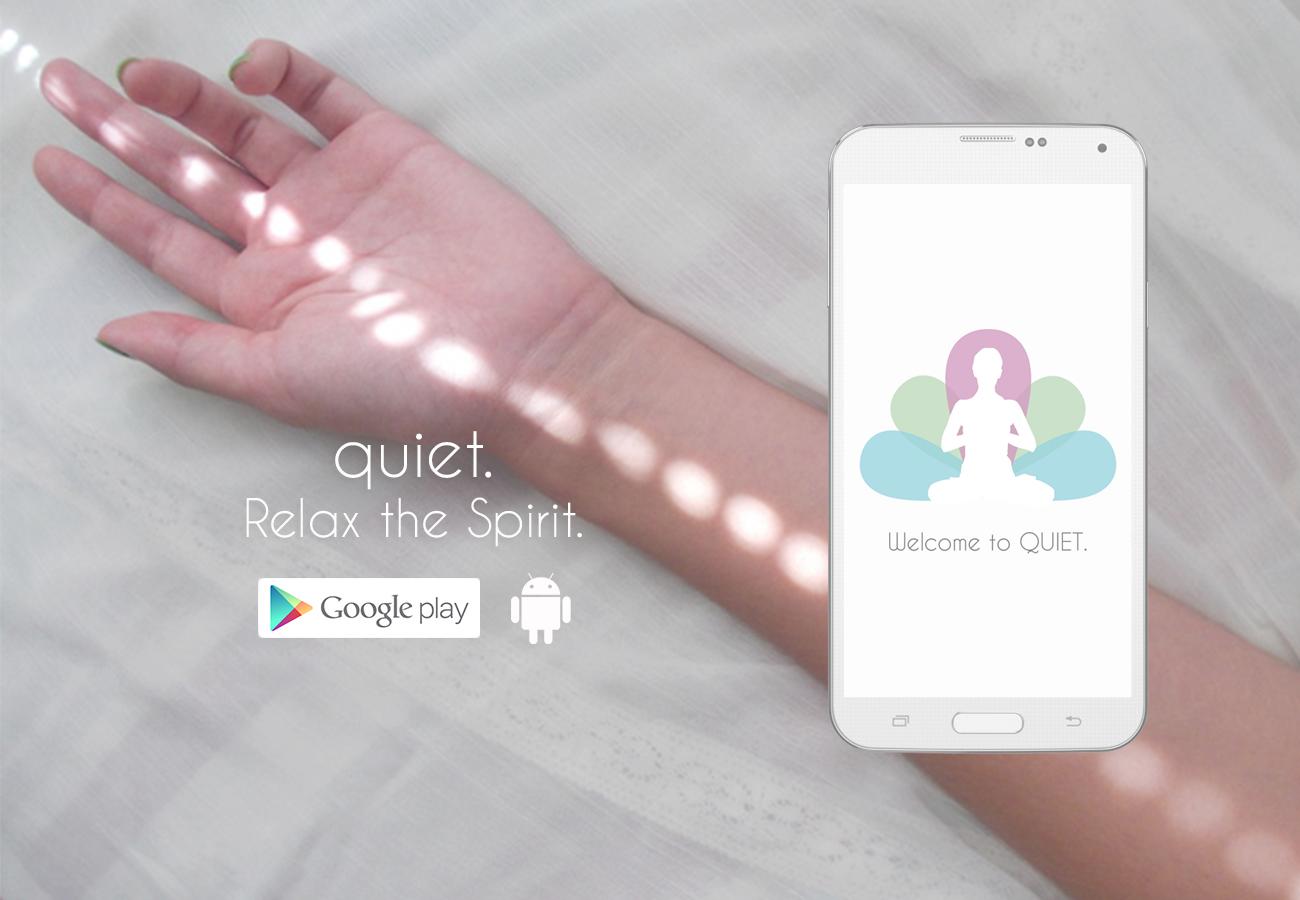 Offered by JDC, the Quiet – Meditation and Relax app is a good option to consider if you need to be reminded to slow down and focus your energies. Available in both English and Italian, this application helps you to focus your breathing and work towards a more peaceful state.
Whether you need an app to help you jumpstart your metabolism or you want a download that will help you be more mindful of your body and thought processes, there are a variety of options at your disposal. Peruse your possibilities and choose options that you will stick with over the long haul. Can you see yourself adding any of the above-listed apps to your smartphone or tablet?