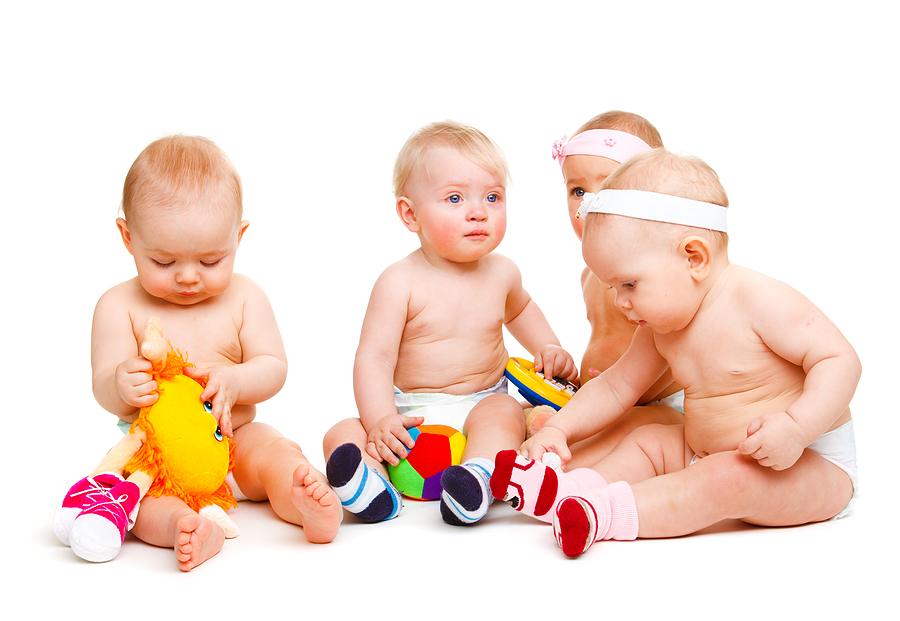 More and more children are learning to use computers at an early age. As a parent, you probably wish your child would spend their time online only on educational stuff. In reality however, savvy kids can and do play games on the Web if they are allowed. Here are four child-oriented game sites that you can check out. While some of these sites charge a fee for premium features, there is more than enough to entertain your little ones for free.
Please keep in mind that just because a website is targeted at minors doesn't mean it is totally safe. Monitor your child's online activities. Remember to use parental control software, a URL blocker, an ad blocker or a combination of these. Make sure you limit your child's surfing time. Above all, educate yourself about online safety and child safety. That said, have a go at these!
Pocoyo World

Pocoyo World is a virtual 3D community based on a popular British-Spanish animation series. Pocoyo is a little boy in blue who likes to play and explore the world with his animal friends. In this kid-friendly online environment, your child can interact with Pocoyo characters, play games, watch Pocoyo episodes and shop at pretend stores. Members create Pocoyo-like avatars and interact with one another with emoticons, but no real conversation takes place. Some games are just for fun, while others let you earn "tickets," an in-game currency that lets you purchase items such as costumes, vehicles and toys. The 3D art is of very high quality just like the series.
Club Penguin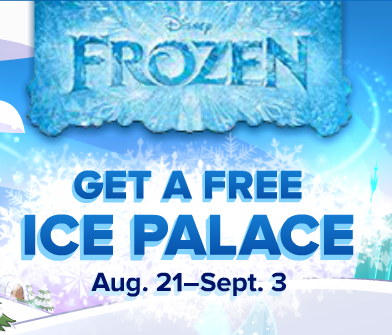 Club Penguin is large multiplayer gaming community for all ages. Players are represented as penguins in a snow environment where they play mini-games, join parties and care for virtual pets. This virtual world is divided into several areas that you can explore, such as a town, plaza, forest, and ski village. A map lets you filter the type of content to display to make it easy to find what you like: games, pets, places or shops. Every month, Club Penguin hosts an online party with a special theme, such as Halloween or medieval. Chat is strictly moderated and filtered. You can even opt for an "ultimate safe" chat feature where users choose premade comments from a menu. Please note that many Club Penguin features and virtual merchandise are available to premium (paying) members only.
Kizi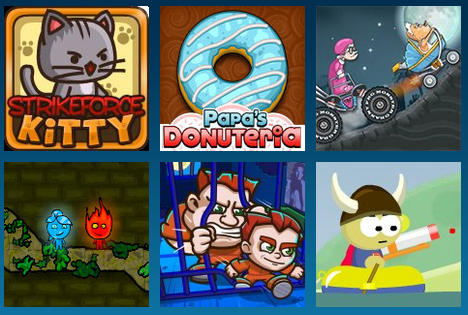 Unlike Pocoyo World and Club Penguin, the Kizi website is primarily a gaming site with little social capability. Kizi says is supposed to be a child-safe gaming site. Sure enough, you will find tons of games for kids and the young at heart, such as the popular Papa Louie restaurant games, Wheely and Sushi Cat. However some games may have mild cartoon violence or other content that you may find inappropriate for your child. Also, Kizi is advertisement-supported. If you don't want your kids exposed to these ads, you may need to use an ad blocker or a parental controls program. Keep an eye on children when they play at Kizi.
Baby First TV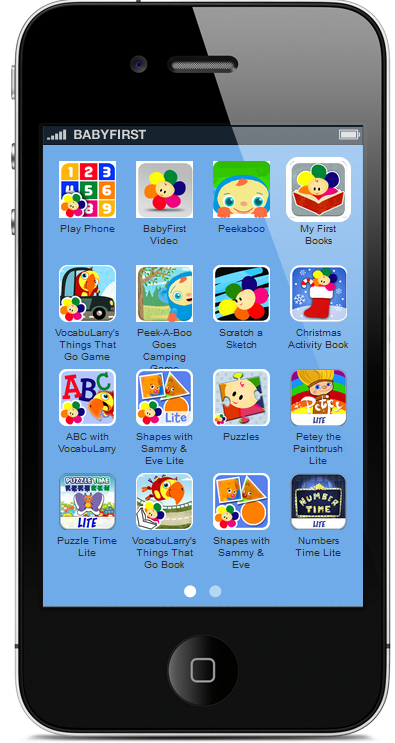 This is the official website of Baby First TV, a 24-hour channel for babies and toddlers. Its gaming offers mini-games based on its popular shows, such as Harry the Bunny, Bonnie Bear and Rainbow Horse. These games are meant to be fun, educational and easy to play. All games use only two keyboard keys: the space bar and enter keys. Your child will play with numbers, colors, music, animals and more while interacting with their favorite TV characters. Games are grouped into two categories, one for babies and one for toddlers. You can also watch videos, download wallpapers, print coloring pages and more. Because the controls are simple, the games at this site can be played by even very young children.