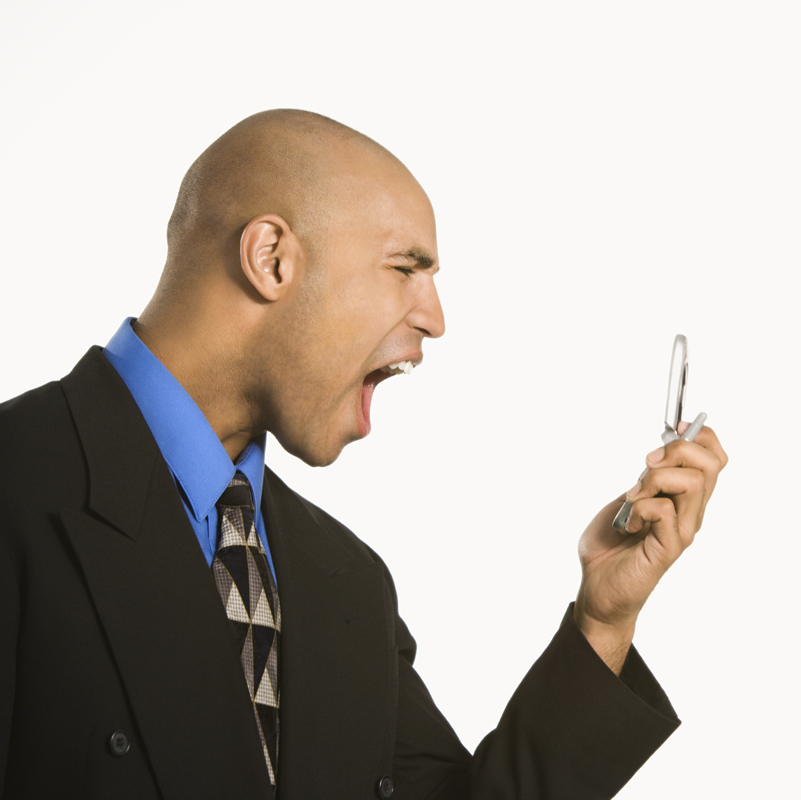 No matter where in the world you live, there's simply no getting around the fact that cell phones have become omnipresent. In Britain and other parts of Europe, land-lines are quickly becoming replaced by cellular phones, which are preferred for a multitude of reasons.
Perhaps the biggest issue facing those living in the USA is just how expensive it can be to pay for cell service each month. In an age when it can seem as if saving money is next to impossible, no one needs to spend excessive amounts of cash simply to keep their cell phone bill paid off.
Fortunately, you don't have to reinvent the wheel in order to save money on your cell bill, especially if you take the time to perform a thorough analysis of what you're paying each month. Here are just a few tips to help set you in the right direction, each of which is worth taking into consideration.
Look For Promotional Codes
Coupons are perfect for anyone who is looking to lower their cell phone bills but don't want to have to switch carriers. It also helps to save money on home entertainment, like Internet, phone and TV bundles. Yes, good deals do exist on bundles. Take Verizon's broadband deal–promotions are still available from them and can help to save you a great deal of money each month.
A word of advice, though: not all promotional codes you see on the Internet actually work. Many people don't realize this and end up making decisions based upon codes that cannot actually be applied to their bills. However, if you're careful about the choices you make, this should not turn out to be an issue.
Don't Pay for 0870 Calls
A lot of companies use 0870, 0800 and 0845 numbers for their customer service calls. The thing is, these lines can cost as much as 50p per minute to call, which can add up dramatically in a short period of time. There are apps available that can actually change the prefix of these numbers to 01 or 02, thus effectively saving you money while not getting in the way of your calls. Considering the fact that many people need to make 0870 calls on a fairly regular basis, it should come as no surprise how much money these apps can save when properly utilized. You can also utilize web-based search engines, many of which are capable of performing the same functions as these apps.
Ask for a Downgrade
Not everyone maxes out their cell phone usage each month, and if this is the case for you, it may be possible to save a fair amount of money on your bill. If you've been on the same network for three or more months and don't typically reach your tariff, it might be worth speaking with your provider to see if you can downgrade your plan. Getting your costs down to the absolute bottom line of what you use each month is an essential part of keeping your phone bill as low as possible, as otherwise you'll simply be paying for useless add-ons or additional minutes.
Note that some carriers don't allow you to downgrade your plan once you've signed up for it, so be sure that you are clear about your intentions when calling.
Saving money on a cell phone bill may be difficult, but the sooner you look into what changes you might be able to make, the better.