Last updated April 12, 2019
90% of American adults now own a cell phone and a staggering 125 million of these phones get discarded each year across the US. These phones go on to create 65,000 tons of trash, and that's just from cell phones alone, without taking into account computers, laptops and other e-waste. This leaves just 10% of discarded phones being recycled each year. (Source: Pew Research Center).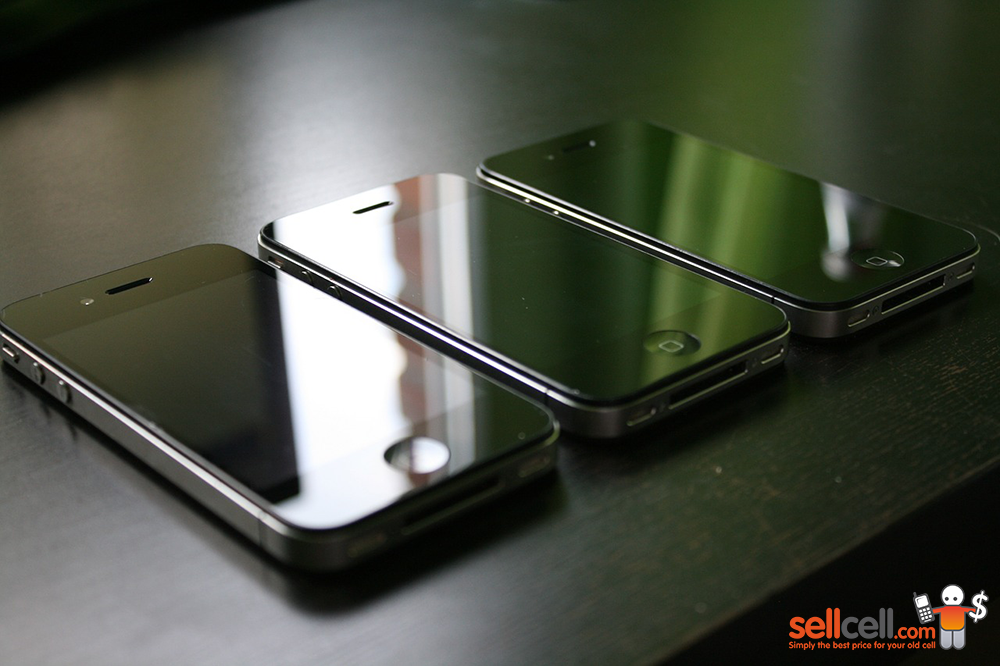 That poor old cell phone has served you well over the years, so it's only right that you give it a second chance at life, and that's what we wanted to look at in today's post.
So without further-ado, here are our ten best ways that you can give your unwanted cell phone a second crack at life!
---
#1 Pass Them to Your Children as a Toy
If your kids are anything like my son, he is obsessed by my cell phone and takes every opportunity to do a 'grab-and-run' when I have left it in a reachable area. Now, I wouldn't mind but he is at an age where he likes to toss things in the air and across the room.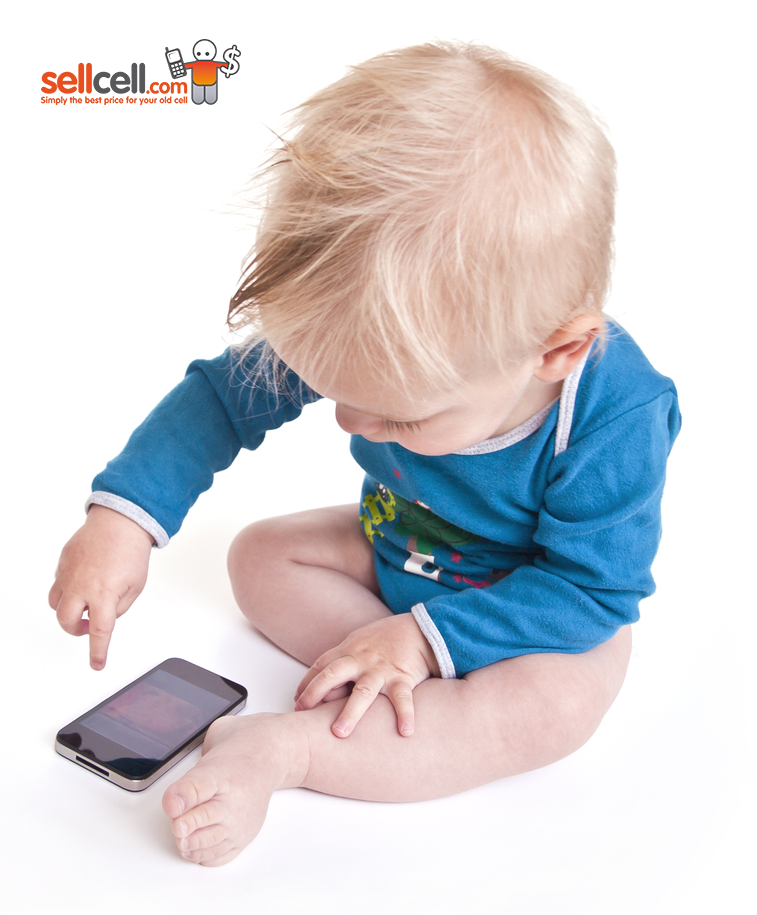 Having a spare phone handy can sometimes solve this problem and allows your little one to use a phone for children's apps, music, videos, and making "pretend" calls when they see you using the phone.
Saves smashing up a Nexus or iPhone device!
---
#2 Turn Your Phone into an MP3 Player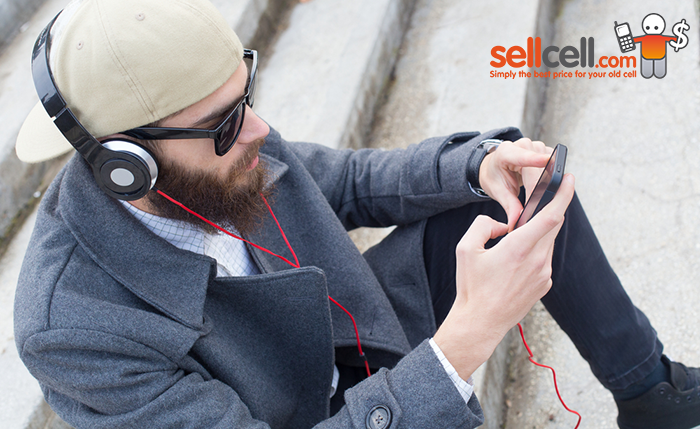 Quite a popular second-life for phones is to simply use them as a standalone music player. You can either fill your phone with your favorite songs, clearing off any personal information, data and apps. Or, you can place it into a docking system in your home and then use it as your home sound system.
---
#3 Create a Digital Photo Frame
You will need to buy a stand for this, but usually you can pick them up for a couple of dollars from the local store. You can get magnetic clips for the back of your phone, suction cup stands, and case stands. By using one of these you can use an app on your phone to scroll through your photo gallery and display family photos.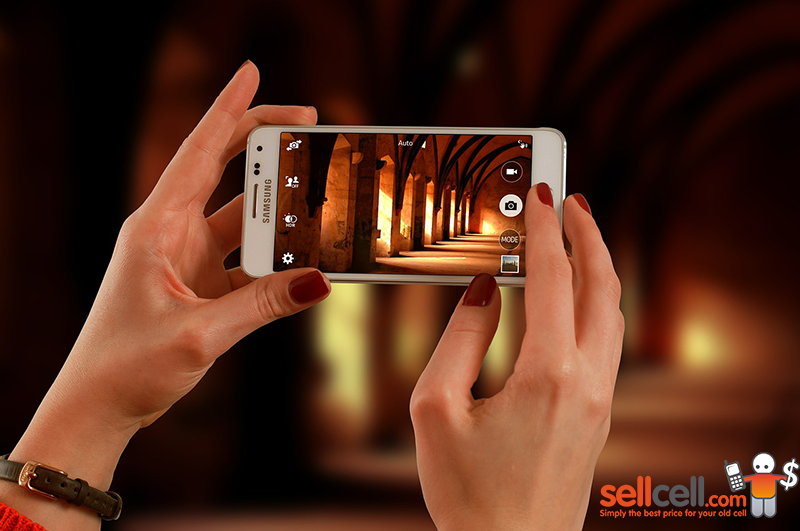 Of course this option heavily depends on the screen size of your phone and the battery life of your phone. However, if you are going to use it only as digital photo frame you should turn off all the battery draining features.
---
#4 Install a New ROM or OS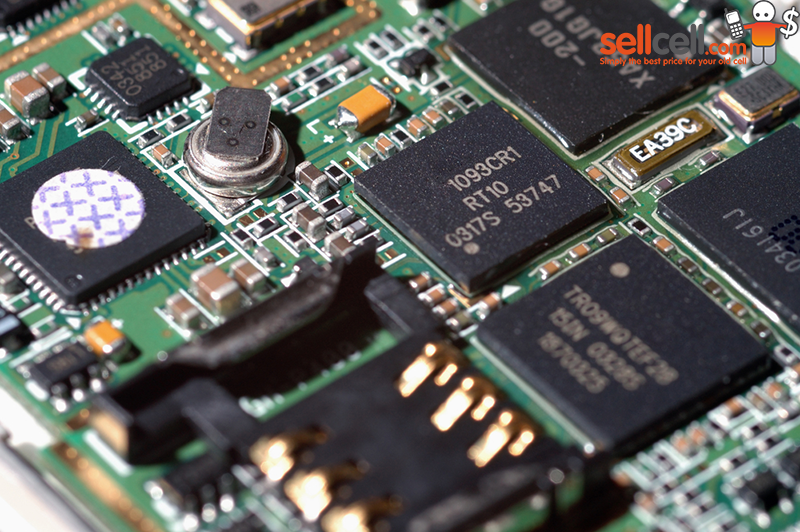 For all you techies out there, this one will certainly interest you! This is where you can really get experimenting with your phone by flashing ROMs and using a spare phone to test out your devices capabilities. If you have an Android cell phone then even better as the Android platform is so open that you can install plenty of modified versions on your second phone. This will help you unlock new features and tools that you wouldn't normally be able to.
---
#5 Setup a Home Security Camera
For the tech savvy and security conscious amongst us this could be one of the best uses for a unwanted cell phone. Having a tripod stand, or any other stand for that matter will come in handy here, and with the use of a good app you can monitor a live feed of wherever you point your old cell phone at.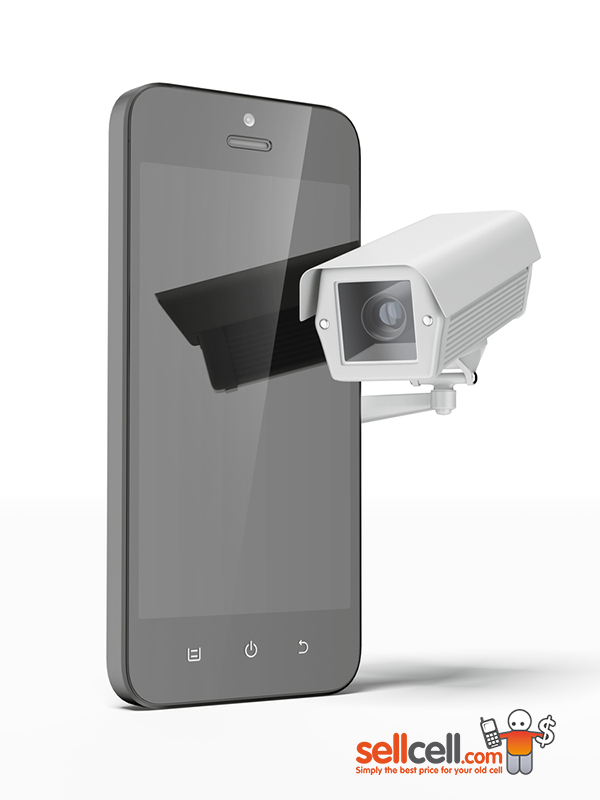 Depending on the app you use you can login to your live feed from another phone, tablet and even your desktop PC at work to see what's going on around your house. You can also benefit from certain features such as motion detection alerts in the event of something moving. It's quite the state-of-the-art setup and beats most $200 – $300 security cameras.
---
#6 Turn it into a Dedicated Alarm Clock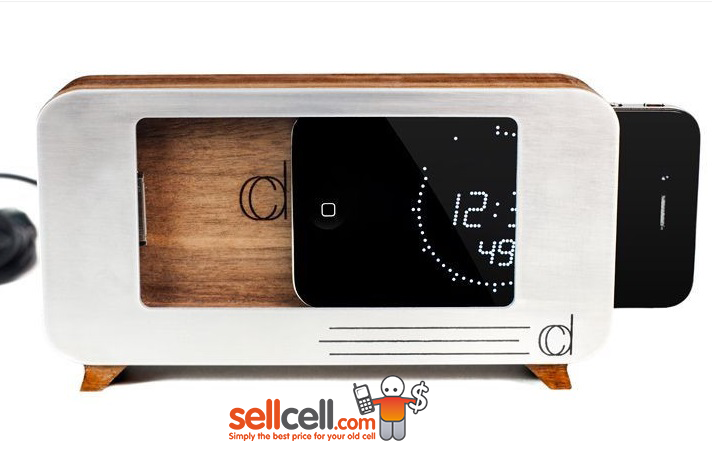 Smartphone's can do everything these days it seems, apart from making you a cup of hot coffee; well at least I don't think that has been accomplished just yet.
What your phone is quite good at, is waking you up in the morning so why not use your old handset as a snazzy new Alarm Clock?
---
#7 Use Your Phone to Control Your Home
This is going to sound futuristic but you can use your retired Smartphone to connect to the electrical system in your home. This little bit of magic won't just make you look like some kind of wizard to your mates or family, it will transform the way you live.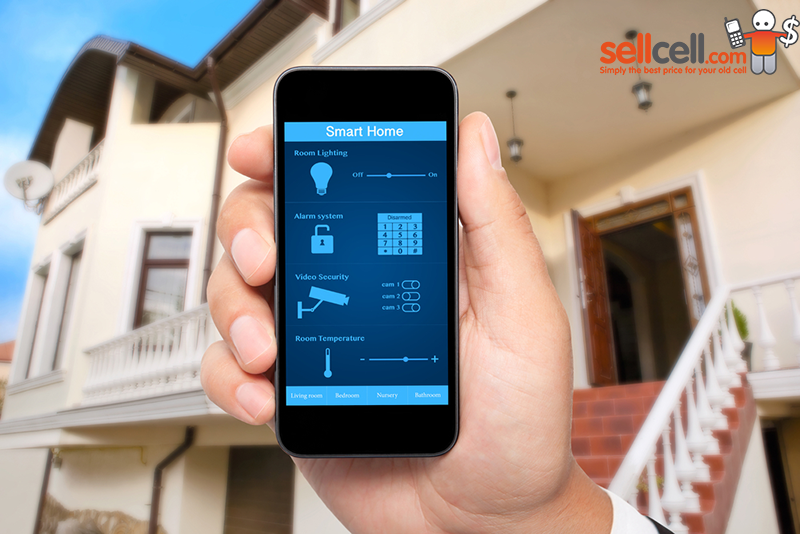 As it's an unused phone you will be using, you can fix it into a wall-charging dock and access anything from your lights, Bluetooth speakers, and climate control systems.
Picture it…
---
#8 Use it as Your Permanent Sat Nav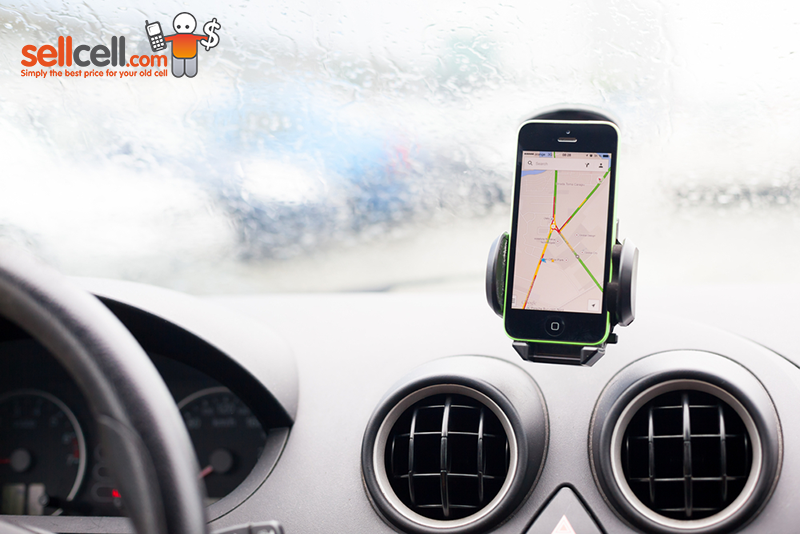 Like many people, I use my phones sat nav to get me from A to B when I am not familiar with the route. The novelty has almost certainly worn off this now for me because of a few reasons:
Your phone battery drains down to less than 10% if not charging
You have to unclip and clip the phone back in to text, call, or check your emails
…it can be a real pain.
Instead you could use your old phone and turn it into a permanent sat nav, that you can charge up and use especially for these kinds of journeys, while your main phone can stay readily available for you to use, or your passengers to use if you are driving.
---
#9 Use Your Phone as a Digital Camera
We use our phones on a regular basis to take selfies, family photos, vacation photos and scenic landscape shots, so it makes sense that an old phone with a good rating megapixel camera is used as a standalone digital camera.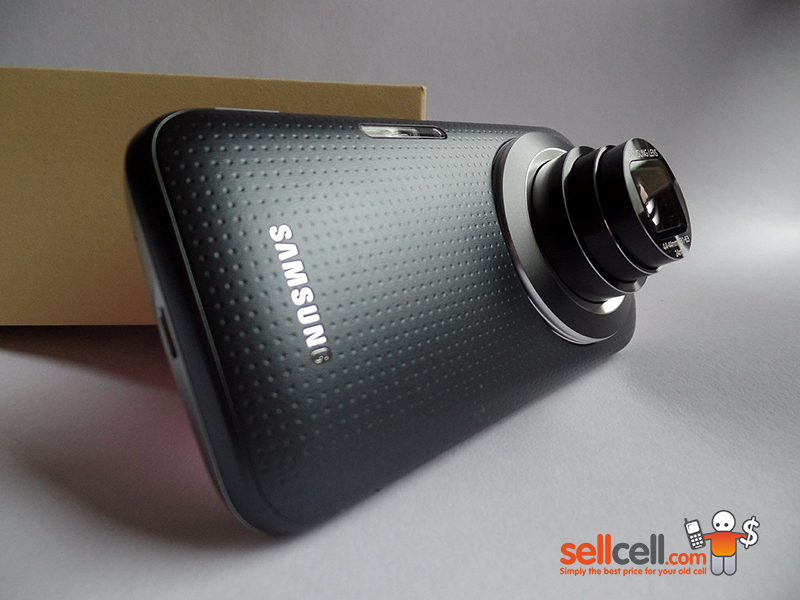 You can even buy specialized camera lenses that will fit onto your phone so you can snap some near-to-professional looking photos.
---
#10 Sell it for Cash!
C'mon, we couldn't go through a whole article with at least mentioning the fact that Americans can recycle their phones for cash at SellCell.com could we? After all, many Americans are still not aware that they can trade in these old phones for a cash return. In fact only 2.3% of Americans are said to recycle their old cell phones in their lifetime with another 7% throwing them into the trash. (Source: recyclingforcharities.com)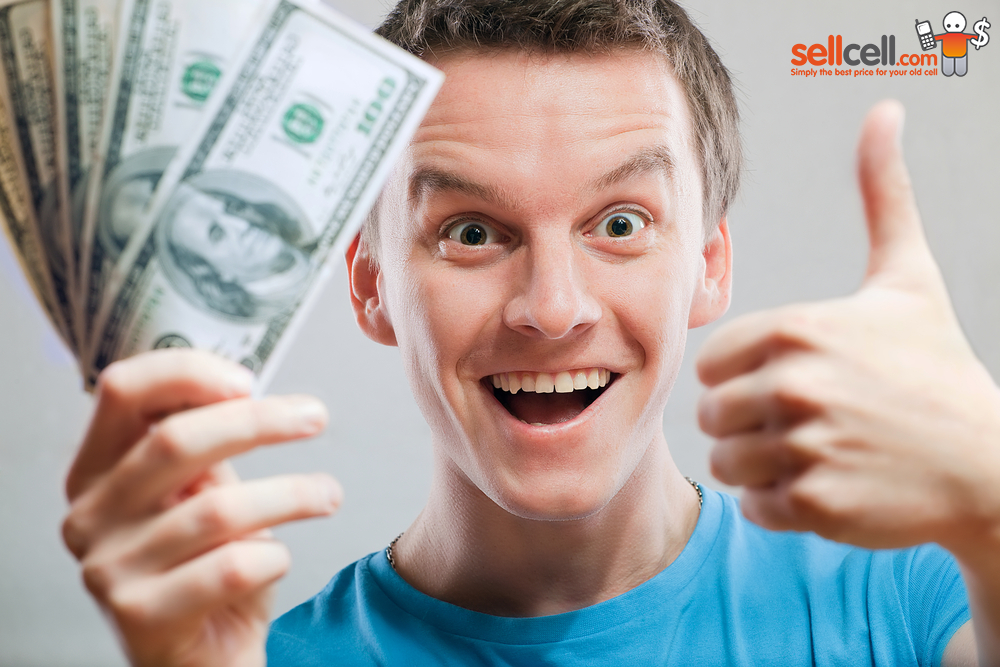 Making cash for your old devices sure beats putting them out in the trash, right?