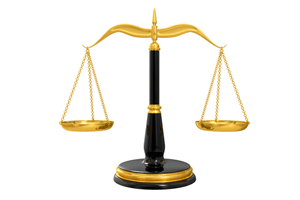 Advocates of recycling in Illinois in the United States say that the law is not doing enough to force manufacturers to get with the program when it comes to the recycling of electronic goods, including old cell phones. While the state passed a law during 2010 that forces them to recycle their electronic goods, including used cell phones, those companies have fallen well short of the target amount and have been 'rewarded' by having the target lowered for this year.
"The law opened the door for the manufacturers to do nothing, and bring the goal down, and that's exactly what they did," says the national coordinator of the Electronics TakeBack Coalition, which is based in California, Barbara Kyle, who is one of the strongest advocates for tougher laws.
The manufacturing industry, however, denies any such tactics and says it is merely playing catch up when it comes to changing the way they do business. "It's going to take time for the industry to adjust," claims the executive director of TechAmerica, Ed Longanecker, who is also a spokesman for the electronic manufacturing industry of the state of Illinois.
Other states have tougher laws that are working well, including Minnesota, which requires manufacturers to recycle around eighty percent of their products every year. "Look at collection volumes around the country," says the product stewardship team leader at the Minnesota Pollution Control Agency, Garth Hickle. "There is certainly no reason why Illinois wouldn't be capable of seeing those same numbers."