Last updated April 12, 2019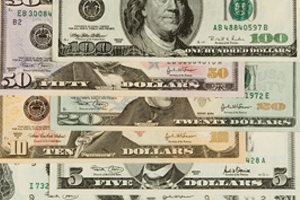 If you are considering selling your old cell phone to a recycler for cash, there are a few things you can do to help ensure you get the most money offered for your phone. While most recyclers do buy non-working and damaged phones, for top dollar, they look for certain things:
Your phone should have minimal cosmetic damage – minor scratches or blemishes.
Your cell phone should turn on. If the battery is worn out, you might want to consider replacing before you try to sell it.
Your cell phone should be clean; sending in a dirty phone may lower the offer.
Your cell phone must be in good working condition to get top dollar.
It is up to you whether you send the charger or not; most companies will recycle it for you, but if it is compatible with your new phone or useful to someone else, you might want to keep it.
When you send the cell phone away:
Make sure it is turned off.
Make sure the battery is fully charged.
Remove the SIM (if it has one) and any memory cards.
Delete passwords and pins (reset to factory settings).
Most recycle companies will not accept responsibility for non-delivery, so you may want to send it by recorded mail.
A small number of cell phones are rejected. By following the above, you can rest assured that yours will not be one of them.
Selling your old cell phone to a recycler for cash is simple. So, if you are thinking about selling one now, take a moment to check out our site. We can help you find the best deal quickly.