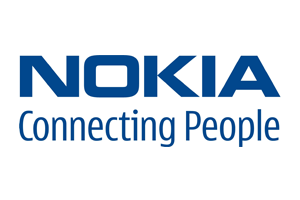 Nokia Corporation has announced its intention to end the assembling of cell phones in Europe by the end of the year as the company shifts production to Asia, cutting 4000 more jobs in the process in its latest bid to protect itself from the increasingly tough competition that it is facing in the smart-phone sector.
The Finnish firm announced yesterday that the fresh job cuts would take place across three plants in Finland, Hungary and Mexico this year as it makes changes to its worldwide manufacturing operations to compete with the likes of the iPhone from Apple Inc and handsets that make use of the Android operating software from Google Inc. The cuts are an addition to the almost 10,000 layoffs that were announced in 2011.
Nokia says that it has been increasingly moving cell phone assembly to Asia from Europe, where most of its component suppliers are situated, in order to assist it to reach markets quicker. The firm says that the three factories affected will not, however, be closed completely.
"There will be no assembling of mobile phones at our plants in Europe after this," says Nokia spokesperson James Etheridge. "We plan to focus product assembly at our plants in Asia where the majority of our suppliers are based, while our facilities in Salo, Komarom and Reynosa will focus on the software heavy aspects of the production process."