Last updated April 12, 2019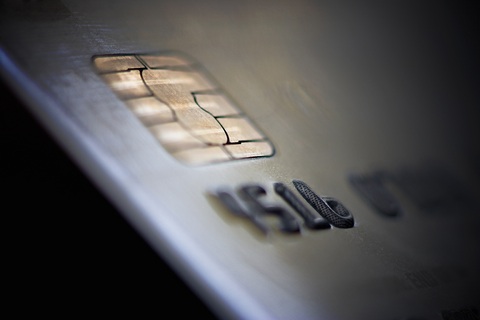 Does your cell phone have near field communications (NFC) capability? If it doesn't, you might want to consider ensuring that your next one does.
Near Field Communications
What is NFC? It is the technology that will turn your personal cell phone into a mobile wallet. According to ABC News Ahead of the Curve series, it is anticipated that we could see NFC as early as later this year. Apple is rumored to be including NFC in their next generation of iPhones and iPad and, British cell phone carrier O2 is said to be introducing a mobile wallet feature into their services soon.
There are also start-up companies featuring NFC. Website Molo Rewards is using NFC to deliver coupons that can be used on your cell phone as well as a chance to earn points off purchases when you scan the bar codes of items you are interested in at your favorite stores. Visa is also said to be pursuing NFC technology, as well as Google and others.
Phone with NFC
Right now, there are not many choices for NFC phones; the Google Nexus S is the most readily-available one. But this will change. Google is planning to release several phones featuring Android 2.3 with NFC. Other phones rumored for NFC are RIM's BlackBerry Torch 2, Dakota, and Curve, and some of LG's phones.
Getting an NFC Phone
Considering the trends, is wise to consider NFC when you are selecting your next cell phone. And if you are wondering "how much is my old phone worth?" you are in the right place. Sell Cell can help you sell our old cell when you decide to get your new one.