Which are the most popular email providers globally? We have all heard of Gmail, iCloud, Yahoo and AOL, but which of these email providers have the most subscribers/ users? We've outlined email provider usage statistics to help you understand how many users access the most popular email platforms wordwide.
Discover how many users each email provider has and who is the most popular with the largest user base.
Global Email User Population: How Many Email Users are There Worldwide?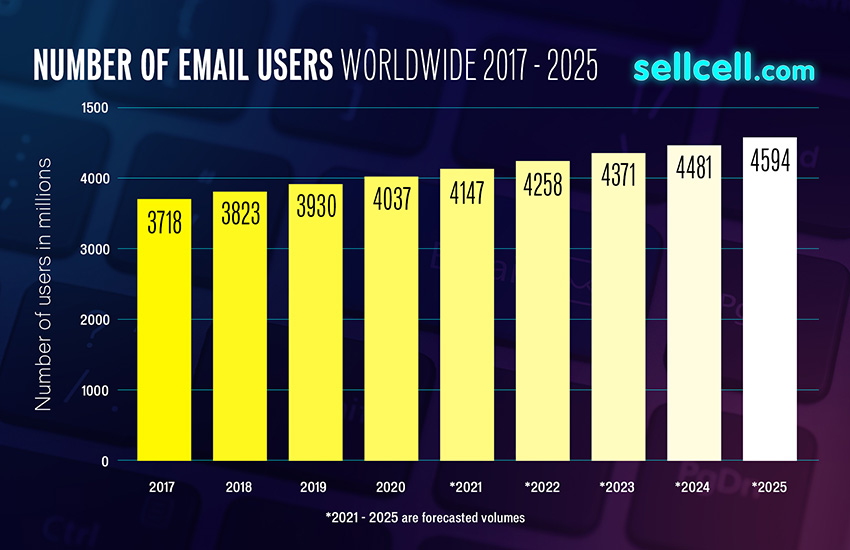 According to the data shown in the graph above, the number of email users worldwide has steadily increased from 3718 million in 2017 to 4258 million in 2022. The number of email users has been growing by an average of 109 million per year.
The figures for 2023 to 2025 are forecasts and predict that the number of email users will continue to grow, reaching 4594 million in 2025. This represents an estimated increase of 876 million email users over the eight-year period. The continuous growth in the number of email users worldwide highlights the ongoing importance of email as a communication tool, especially in the digital age.
(Source: Reference 1)
What Is the Most Popular Free Email Provider?
Most of the email providers featured offer a free subscription service which is actively used by millions of people wordwide. Which email provider has the biggest user base? Take a look at the charts below.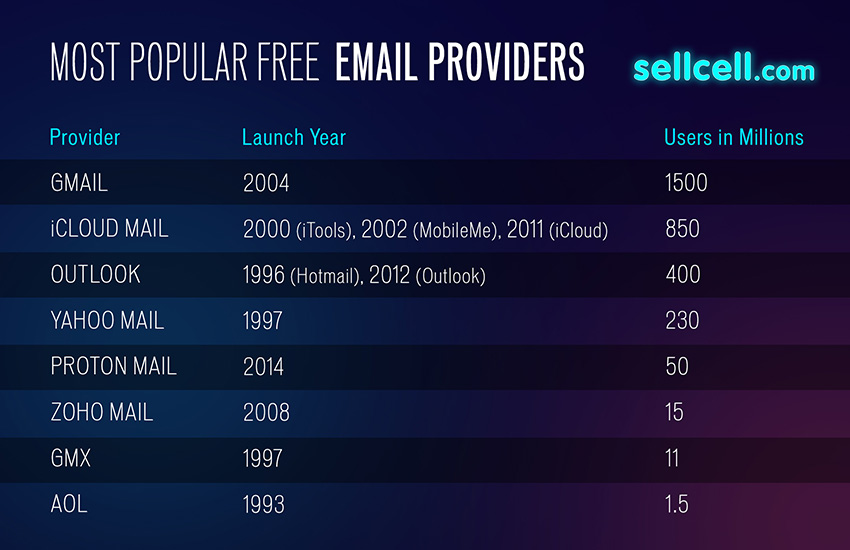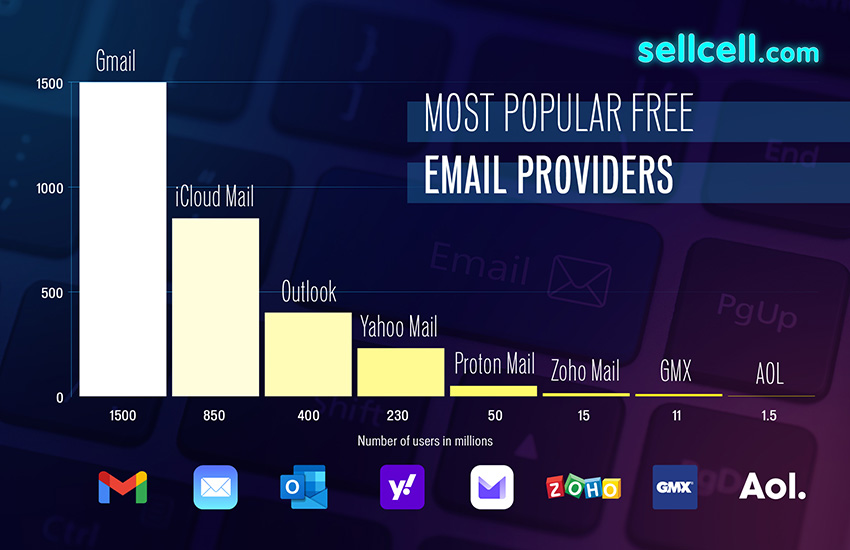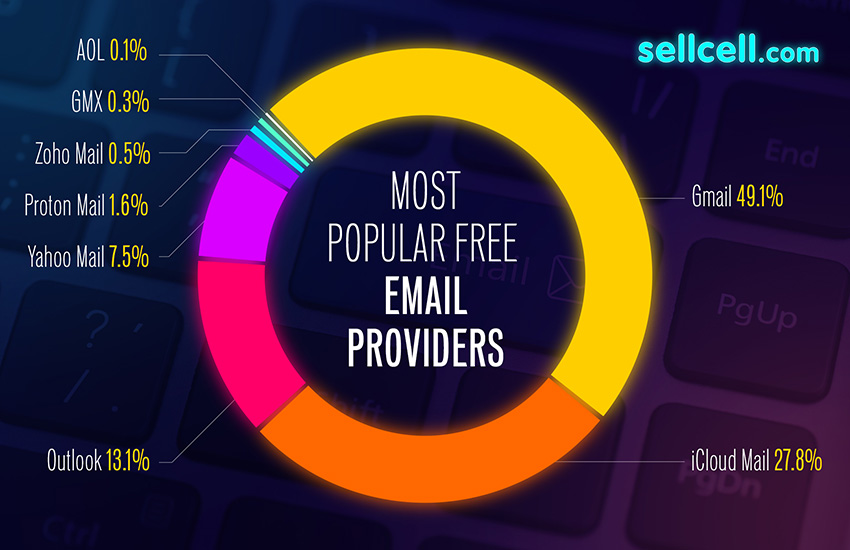 Looking at the number of active email users per service, we can easily see that the most popular email provider is Gmail with 1.5 billion active users. iCloud follows, with 850 million active users.
Microsoft's Outlook email client has in the region of 400 million active users, with Yahoo Mail netting around 230 million. Proton Mail is estimated to have 50 million email users, with ZOHO Mail garnering approximately 15 million, and GMX at about 11 million.
AOL, which was formerly a fairly popular email provider, with around 24 million users worldwide in 2012, now only has 1.5 million active users, according to SellCell's estimations.
(Sources: References 2-6)
How Many Gmail Users Are There?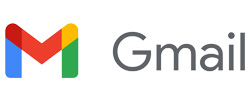 1.5 billion
Gmail is Google's email client and, according to statistics, has around 1.5 billion active subscribers in February 2023. Google launched its free email service in 2004, making it almost 20 years old at the time of writing. Clearly, the past two decades have been crucial for Google, as it cemented its popularity as email users' go-to free email client.
How Many iCloud Mail Users Are There?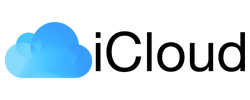 850 million
iCloud Mail is a slightly different kettle of fish. Data is based on the number of iCloud users out there. So, given that not all of these will use iCloud Mail, we can assume that these figures are somewhat inflated. However, Apple's email service started in 2000 as iTools, before a rename to MobileMe in 2002, and then Apple finally settled on iCloud in 2011. The service has an estimated 850 million users in 2023.
How Many Outlook Users Are There?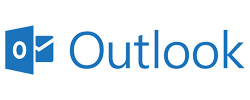 400 million
Microsoft launched its first email service—Hotmail—back in July of 1996, so it is quite the dab hand at offering free email services. It then incorporated Hotmail into its Windows email client, Outlook, in July 2012 (although anyone with a Hotmail email account kept the same address). Outlook currently has in the region of 400 million users worldwide.
How Many Yahoo Mail Users Are There?
230 million
Yahoo Mail has also, historically, been a very popular email service. It was launched by Yahoo! in 1997, with Verizon acquiring both AOL and Yahoo! in 2015 and 2017, respectively. The free Yahoo Mail service, as we know it today, has a total estimated user-base of around 230 million, meaning it is still a very popular email provider in 2023.
How Many ProtonMail Users Are There?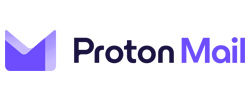 50 million
Past Yahoo, we begin to see a marked reduction in the number of active users subscribing to an email service. ProtonMail launched in 2014 (and so is the youngest of the email providers SellCell analysed). The focus for proton was, and still is, user privacy, and a total of 50 million users value their privacy enough to make ProtonMail their number one free email provider.
How Many ZOHO Mail Users Are There?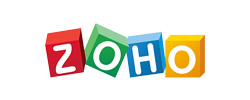 15 million
ZOHO provides a wide range of internet-related services, and ZOHO Mail is just one of the tools users can gain access to. While anyone can access ZOHO Mail, developers have designed it with business use in mind. This being the case, ZOHO Mail has an estimated 15 million active users, which it has amassed since its 2008 launch.
How Many GMX Mail Users Are There?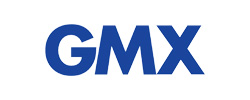 11 million
GMX is another multi-faceted provider, with just one of its services being free email accounts. It was launched in 1997—the same year as Yahoo Mail's initial incarnation—yet it has not proved as popular, given that estimates show it has around 11 million active subscribers in 2023.
How Many AOL Subscribers Are There?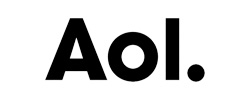 1.5 million
AOL was one of the earliest pioneers of consumer internet, and its free web-based email service—AOL Mail—is still going to this day (albeit with significantly less popularity). AOL launched the service in 1993 (yes, 30 years ago) and yet it still has 1.5 million faithful subscribers who still cling on faithfully to this day. Given its age, is AOL Mail the actual most popular email provider?
Email Services: Key Summary Stats
The Top 3 Email Providers in 2023 are:
Gmail with 1.5 billion active users
iCloud with 850 million active users
Outlook -with 400 million active users
References
Reference 1: Statista
Reference 2: Finances Online
Reference 3: TechCrunch
Reference 4: Zoho
Reference 5: Wikipedia
Reference 6: Wikipedia