Last updated April 12, 2019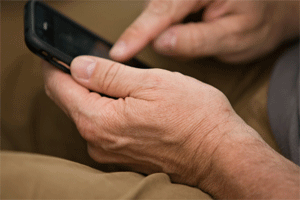 Piers Morgan appeared tense and confrontational during a judge-led inquiry into media ethics in the United Kingdom yesterday. The celebrity interviewer and former editor of the now defunct News of the World, which was forced to close earlier this year due to the illegal cell phone hacking scandal, denied any connection to the activities that have resulted in the arrest of many of former colleagues and friends.
Morgan however refused to answer questions about what is regarded as the most damning piece of evidence connecting him to the scandal, an acknowledgement he made five years ago back in 2006 that he had listened to a phone message left by ex-Beatle Sir Paul McCartney to his ex-wife Heather Mills. Mills has alleged that there is no honest method by which Morgan could have heard the very personal message. "I'm not going to discuss where I heard it or who played it to me," Morgan insisted, admitting when pressed on the issue by Lord Justice Brian Leveson, the inquiry chief, that he could not say anything to prove that he had legally obtained the message. "I can't start any trail that leads to the identification of a source," he claimed.
With over a dozen journalists having been arrested during the ever-expanding investigation into the scandal, including Morgan's successor as editor of the News of the World, Rebekah Brooks, and numerous other executives within Rupert Murdoch's News Corp and several top police officers having been forced to resign, the stakes are high for Morgan.