Last updated April 12, 2019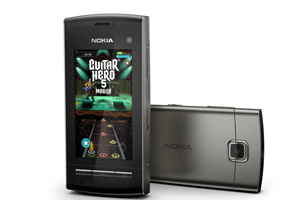 The controversial decision made by Nokia to switch the operating system for its cell phones to the one made by software giant Microsoft caused shockwaves when it was announced last week and they are not dying down. The Helsingen Sonomat has said that such a move will cost hundreds of employees their jobs, forcing embattled Nokia chief executive Stephen Elop to again come out and defend this decision, this time implying that other roles will be found within the company for those employees who will be affected by the operating system switch.
Elop claims that the company has been in contact with labor unions and the government in Finland in order to help workers who are displaced by the cell phone operating system change. That said, Elop is sticking to his guns when it comes to the switch itself, saying that it will free up the company's financial resources and allow it to focus more on hardware rather than software research. "We have been in close contact with both our partners in cooperation and our competitors," Elop told the Finnish Association of Economic Journalists last week, "(as well as) with other large technology companies operating in different parts of the world, who could have a role or a new role in Finland."
Last week a group of Nokia shareholders, rumored to consist of former company employees, called for the deal with Microsoft to be reversed and for Elop to be forced to step down, a move that seems highly unlikely to actually happen.