Last updated April 12, 2019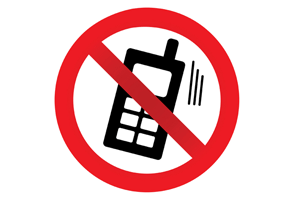 Drivers in Manitoba in Canada are unimpressed with cell phone driving bans and continue to use the devices while behind the wheel, according to the results of a recent Manitoba Public Insurance survey. In an attempt to cut down on collisions caused by distracted driving, Manitoba Public Insurance has announced that it is set to give $120,000 in funds to police agencies, Brandon Police Service, RCMP, Winnipeg Police Service, in order for them to be able to conduct further targeted and dedicated enforcement toward distracted drivers in February.
"Manitoba Public Insurance's objective is to help raise awareness that if drivers choose to drive using a handheld device, there are consequences," says the vice president of Claims Control and Safety Operations for Manitoba Public Insurance, Ted Hlynsky. "There's a human and economic cost associated with distracted driving crashes. A person's life can dramatically change forever due to driving while distracted. More than 90 percent of respondents readily acknowledged it is likely for a driver to get into a collision while driving and using their cell phone. Despite this knowledge, drivers continued to use their handheld device."
Hlynsky adds that distracted drivers are a menace to all other road users, with a texting driver having been proven to be as much as 23 times more likely to have a crash than a driver who is not using a cell phone behind the wheel.