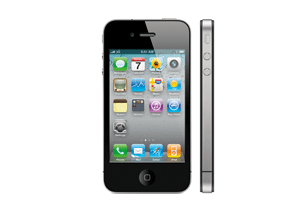 This week saw the Mobile World Congress 2011 taking place in Barcelona. Bigger than ever before, there were over 200 countries and 1,400 mobile industry-related companies represented, including Twitter, AT&T, Google, Intel, Qualcomm, and Yahoo!
The MWC is a place where the major issues and advancements in mobile technology are discussed, new innovations are introduced and ways forward are presented. So, it isn't surprising that this year's topics included how Vodafone found themselves stuck in the middle when the Egyptian government demanded that they cut off SMS services or Research in Motion's problems with India concerning privacy issues and BlackBerry Messenger. Nokia's Stephen Elop was also there talking about their problems and the new partnership with Microsoft.
Also big this year was App Planet – with more than 10,000 app developers present. According to the MWC website, App Planet was packed during all of the conference and one of the issues addressed was 'quality over quantity' when it comes to mobile apps.
The awards ceremony, which took place on Thursday, was hosted by British television and radio personality Jonathon Ross. Music was provided by Duffy and the indie rock band Metric. Winners included Apple for the iPhone 4, the makers of the popular Angry Birds app, RIM for its BlackBerry Messenger, Google for Google Maps (best Android platform app) and Bharti Infratel for their Green Towers P7 Project – a project which addresses the Namibian power shortage. HTC was also recognised as device manufacturer of the year and for their excellence in customer service.