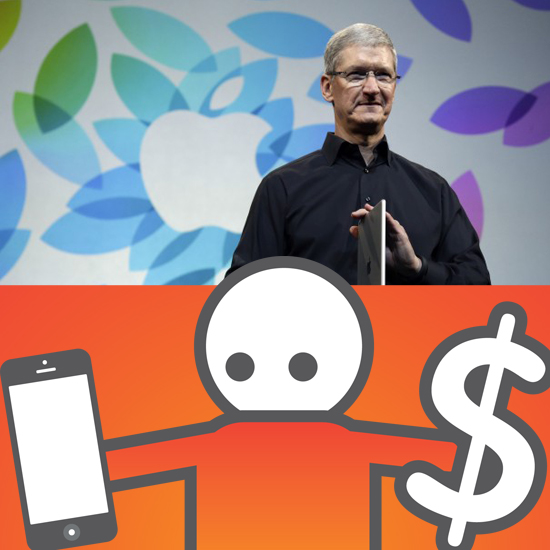 Yesterday, Apple unveiled two new iPad devices which we now know as the iPad Air and the iPad Mini Retina. Check out the Photos, Videos and Reaction from the event.
iPad Air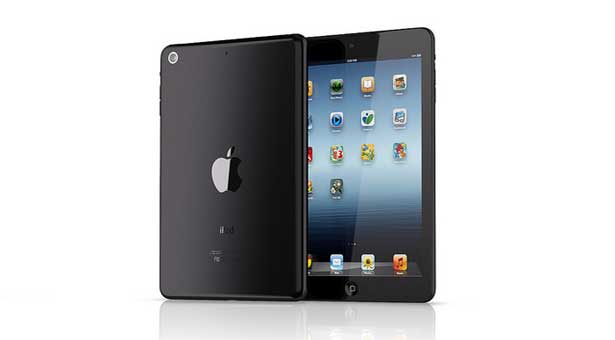 The iPad Air is set to be available in two colors, these are Space Grey and Silver which you might recognize from last months iPhone 5S launch event. However, there is no sign of Champagne Gold so if you expected to see this then you will be disappointed as there will not be a third color selection.
Apple's iPad Air will have the same 9.7-inch screen as usual but will no weigh a lot less. iPad Air weighs in at an incredible 469g (1lb) making it the lightest full-sized tablet on the market today. The thickness has also been modified, so you will find that the new iPad Air is just 7.5mm thick (0.3-inches). This makes holding it in one hand much easier than the previous version, and much more like the iPad Mini.
In terms of the technology that will be driving this new device, we will see the A7 chip present, 10 hours of battery life, and iOS 7.
No Touch ID Fingerprint Sensor?
A question mark hangs around the reasons behind this. I think that everyone thought that these new iPads would feature TouchID just like we saw in the iPhone 5S.
There are two potential reasons behind the missing biometrics, the first is that Apple never intended to implement such tech into the new iPads, and it was pure rumor that sparked this notion off.
The second reason is that they did intend to implement TouchID, but due to the security issues and bad press that the iPhone 5S fingerprint scanner had, they decided to backtrack.
One thing is for sure, and that is the fact that these infomercials need to change. Let's face it, there have been so many parody sketches that feature that same look (the white backdrop, featured speaker off to the right and their name and position at the company off to the bottom left).
I have to be honest when I first saw this I was almost waiting for the comedy to start.

iPad Mini Retina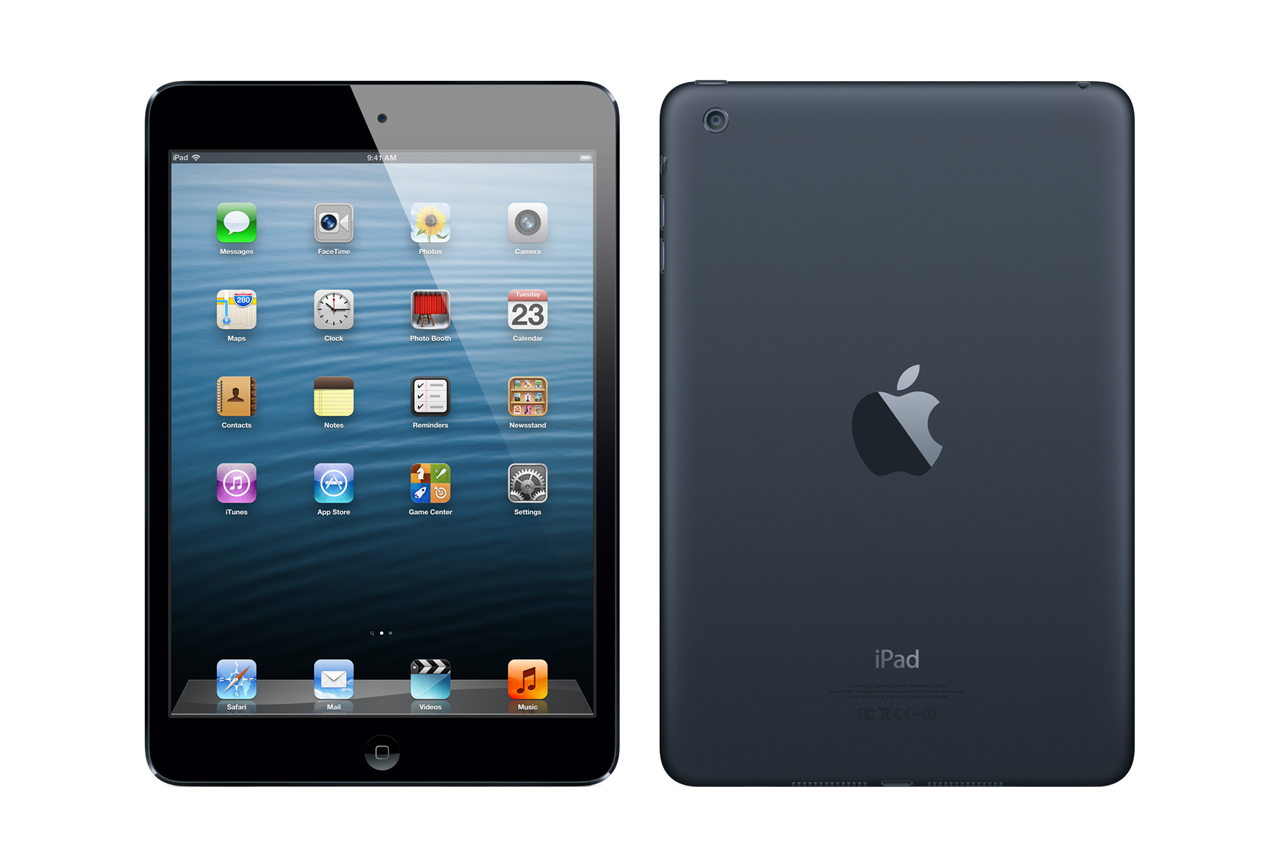 Onto the second device, and we take a look at the new iPad Mini which again will come in two color choices and those are Space Grey and Silver.
The iPad Mini Retina (or iPad Mini 2) will boast a 7.9-inch screen and an increased resolution, which will bring it in-line with the bigger models. That means the new iPad Mini will boast 2048 x 1536 pixels, which is why it will be known as the Retina.
Moving onto the technology, we will see an A7 chip present, along with 10 hours of battery life and iOS 7.
Watch the full keynote speech from yesterday's Apple iPad Event.

MIMO Technology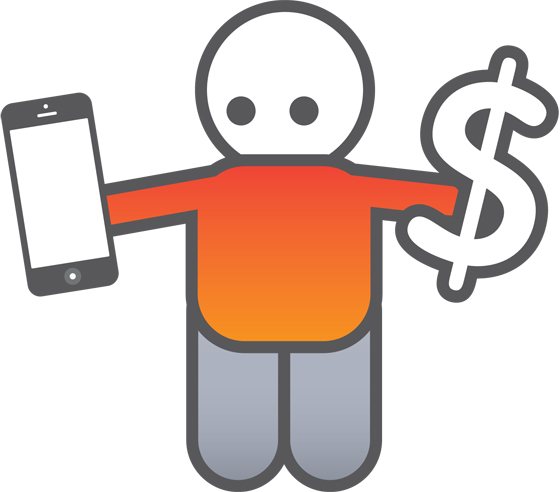 We can't write an article that is dedicated to the new iPads without including a little bit about our mascot MIMO, who became famous overnight when Apple announced that they would be featuring new wireless technology which included MIMO.
Obviously our very own MIMO hasn't packed his bags and headed to Cupertino to take on a new role at Apple HQ, this new technology is actually a technology to improve Wi-Fi, and we have already covered this in an article entitled: What is MIMO Technology?

Prices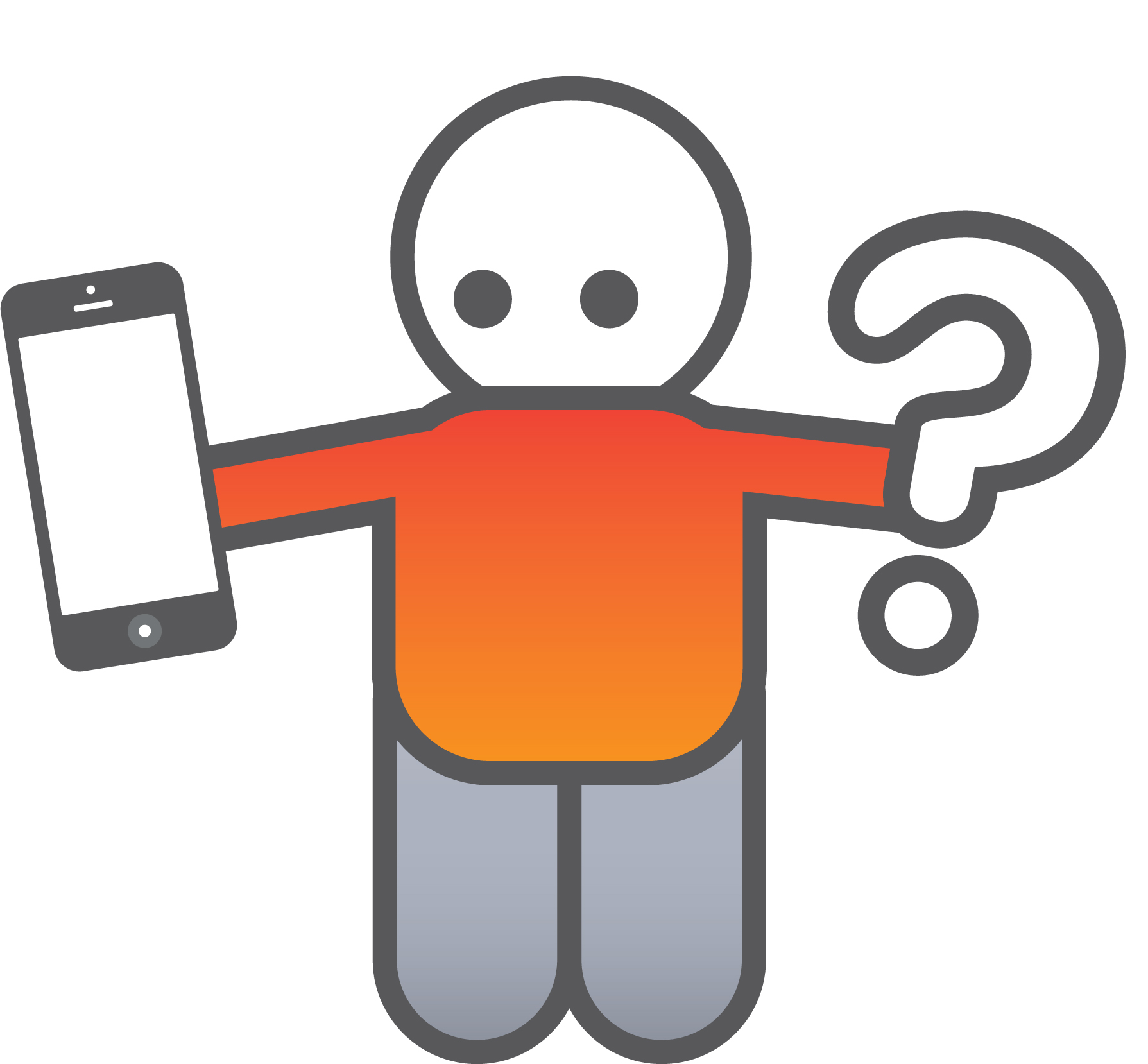 iPad Air Price: The iPad Air starts at $499 for the Wi-Fi only version and goes right up to $929 for the 128GB Wi-Fi and Cellular version.
iPad Mini Retina: The iPad Mini Retina starts at $399 for the 16GB Wi-Fi and then climbs to $829 if you want the 128GB version that sports both Wi-Fi and cellular.

Launch Dates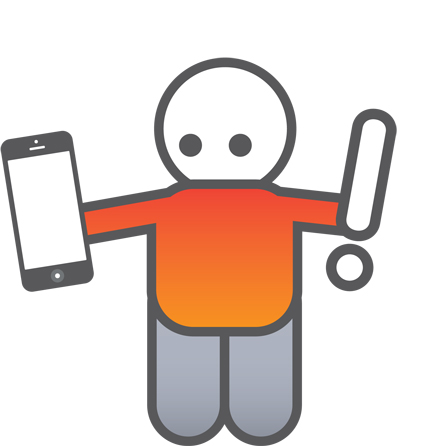 iPad Air – This device is set to be available online and through retail stores throughout the USA from 1st November.
iPad Mini Retina – Coming later in November, no date has been set just yet.

What's Being Said On Twitter?
Like the look of the new iPad Air, but what's the point of it? It's thinner than previous models, brilliant. Brainwashing before Christmas.

— Michael Pattinson (@MikePattinson) October 23, 2013
The iPad Air is named after what's left in your bank account when you buy one. #iPadAir

— Tulp (@KTulp) October 23, 2013
Seriously, if you want portability, get the Retina iPad mini. If you want productivity, get the iPad Air.

— Rene Ritchie (@reneritchie) October 23, 2013