Last updated June 6, 2023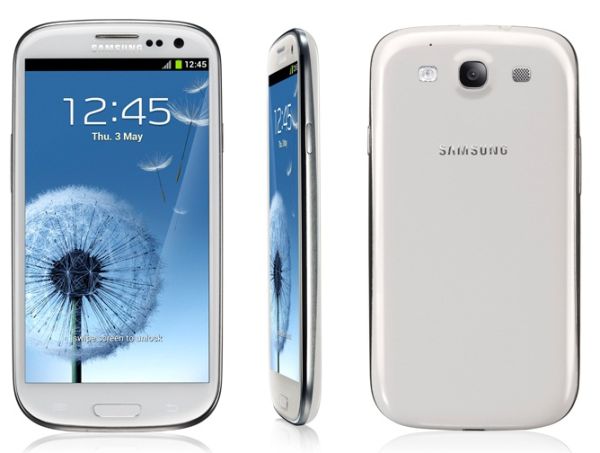 If you are a bit of neat freak like me then you may want to tidy up your Samsung Galaxy S3 to satisfy your OCD. I know when I saw this tutorial it made me want to try out and hide unused apps that were either installed by my carrier or by myself that I won't use.
Now, with a lot of apps there isn't the option to delete them, which is unfortunate if you are looking to completely get rid of them, and some apps you may just want to keep but hide them.
This is where the App Drawer comes in very helpful.
Step 1. You will need to open up the App Drawer, it will look similar to this: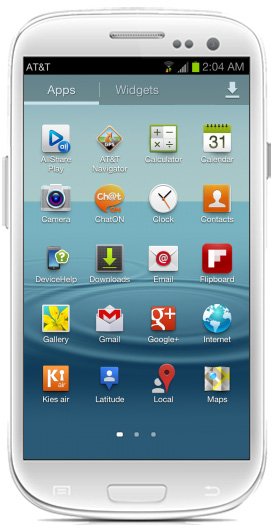 Step 2. Your next step will be to tap the menu button that will pop up a few options. Two of them at the bottom are hide or show applications. Tap Hide Applications.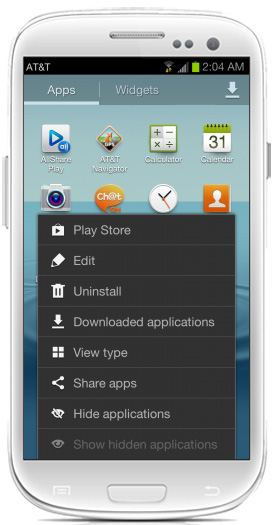 Step 3. After completing the above you will be taken back to the app drawer, however this time you will have check boxes in which you can select for the apps you want hidden.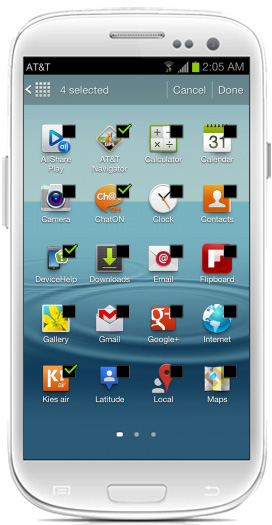 Step 4. After selecting the apps you want invisible, just tap done.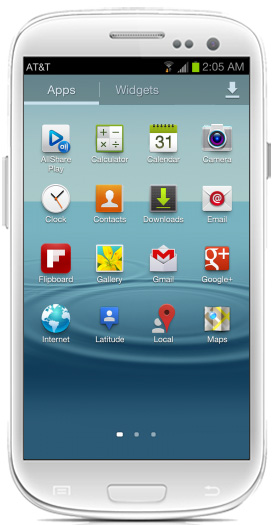 Step 5. If you have made a mistake or want to unhide some, then just repeat step 2 but instead of tapping Hide Applications you will need to tap Show Hidden Applications.