Looking to sell your Android phone, but worried about your personal data? This guide will show you how to data wipe your device before you sell it. The process will remove all your photos, messages and files from your device, so that when you send it you can be confident that your personal data is not going to be compromised.
Backup Your Data
It's important that you backup your data first. There is nothing worse than losing your precious photos of family and friends so make sure you're covered by having a complete backup before you data wipe your device. Take a look at our guides on backing up your device to Google Drive and for those of you who own a Samsung phone backing up your photos and videos to OneDrive.
Remove Your Samsung Account (Samsung Only)
If your Android device is a Samsung, then you'll need to remove your Samsung account from the device before you erase your data. To remove your Samsung account take the following steps.
Open the Settings app
Tap on 'Accounts and backup'
Tap on 'Manage accounts'
Tap on your Samsung account
Either tap on 'Remove account' or tap on 'more' (top-right) and 'Remove account'
Enter you password and confirm when prompted
That's it! You've successfully removed your Samsung account
Erase Your Data
1.) First of all, make sure that your device has sufficient battery life for the reset process.
2.) Open the Settings app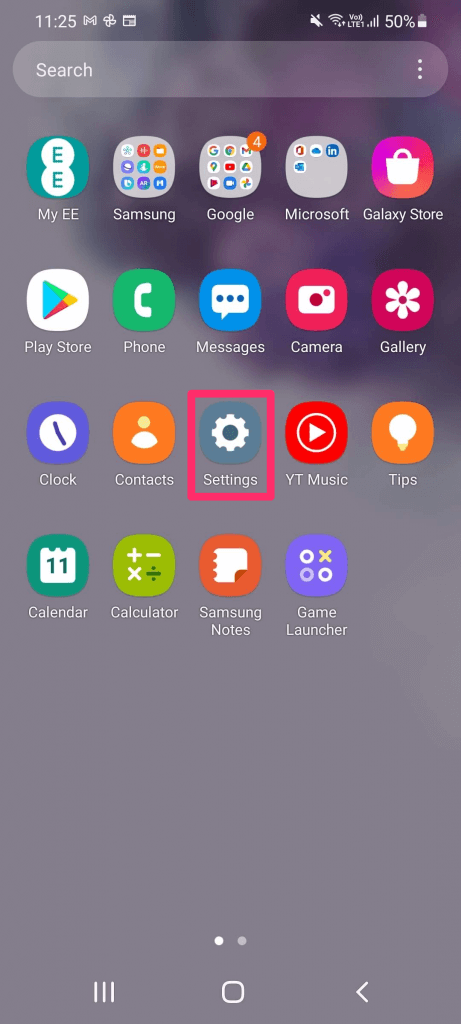 3.) Scroll down and tap 'System' or 'General Management'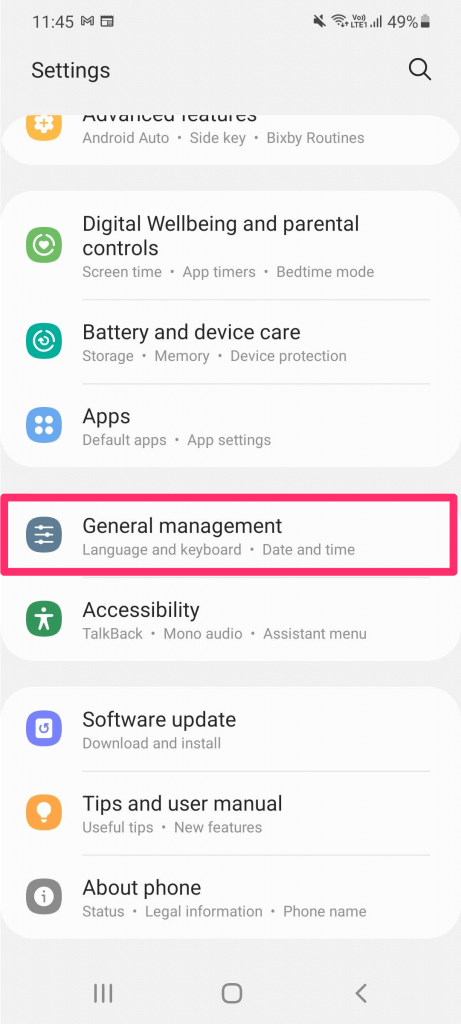 4.) Scroll down and tap 'Reset Options' or 'Reset'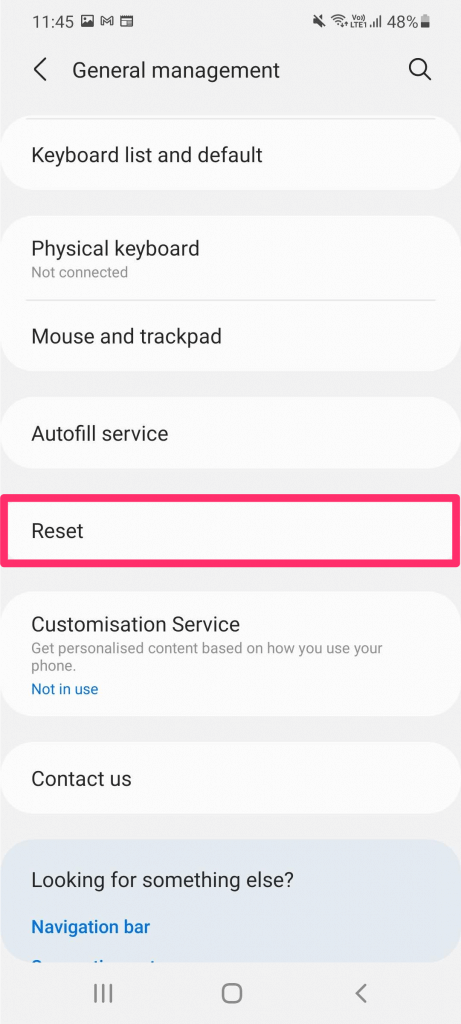 5.) Tap 'Erase all data' or 'Factory data reset'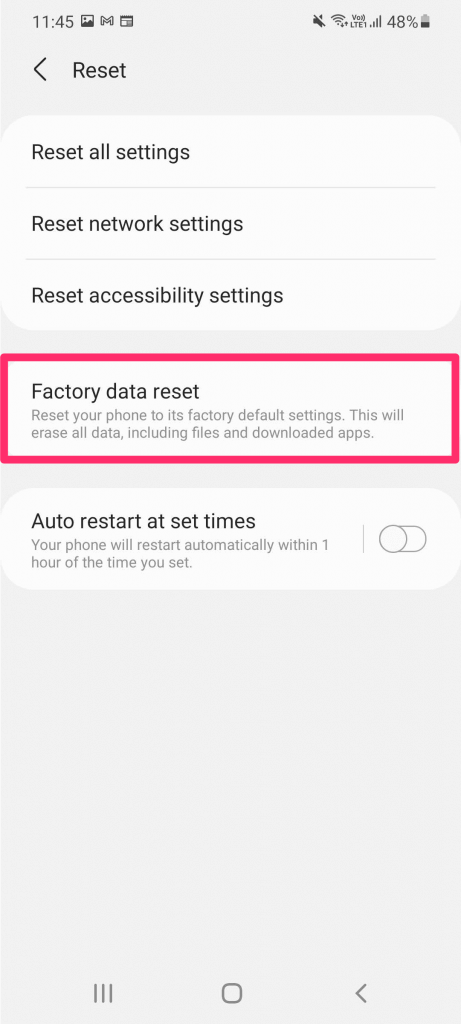 6.) Tap the 'Erase all data' or 'Reset' button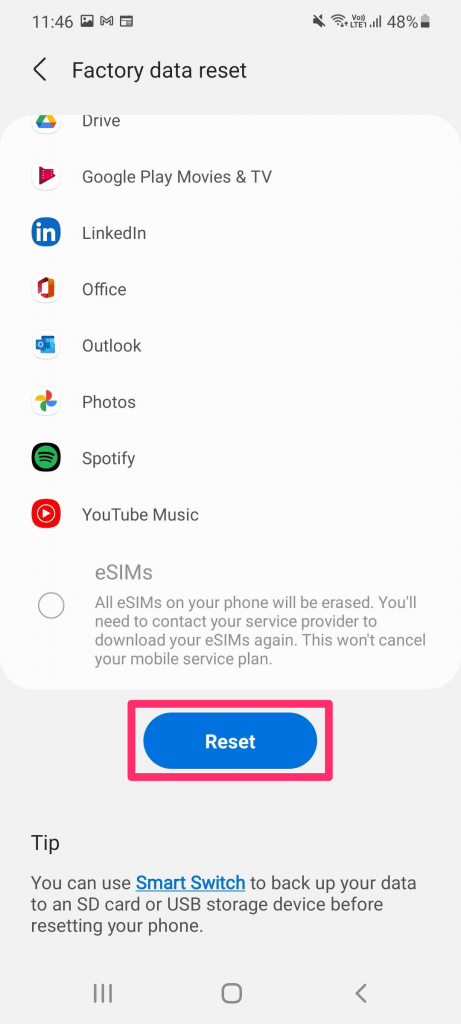 7.) If prompted you'll need to enter your PIN that you use to unlock your device
Once you've followed all the above steps the process will start and your device will eventually reboot. You'll see the device setup screen for initial setup of the device. Don't complete the setup process, simply turn the device off by pressing and holding the power button.
That's the process completed. You can send your device safe in the knowledge that your personal data is no longer on the device.