Last updated February 16, 2023
If you lose your cell and it's not backed up, you could lose lots of precious things, from treasured photos to vital work documents. Thankfully, help is at hand in the form of cloud-based storage systems which ensure your digital possessions are secure should you misplace your smartphone.
However, many of us still avoid backing up – because it sounds complicated, or time-consuming, or boring. So here's a handy step-by-step.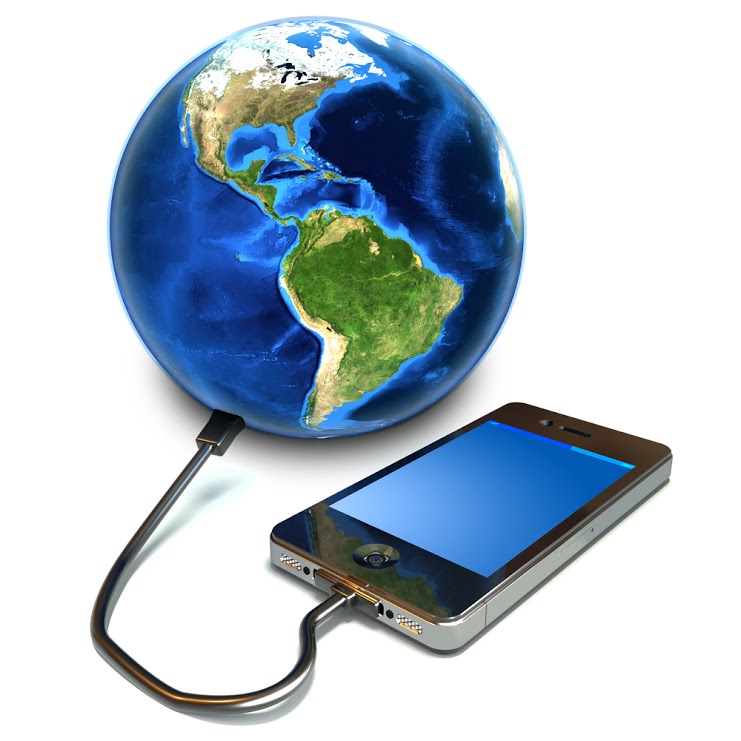 Which cloud service should I use?
There are lots of competing cloud services in the digital sky, and most of the big players have their own. Some of the main ones are:
Most offer free storage, but only up to a certain point. Once you reach a data ceiling (typically 10GB or 15GB), you'll have to pay if you want more space.
Top tip: remember that a cloud system might already be linked to your phone. This will offer the easiest and most direct way to protect and preserve your data.
OK – once you've settled on a cloud service, it's time to back-up. Let's look at how to do it for Android, Apple and Microsoft phones.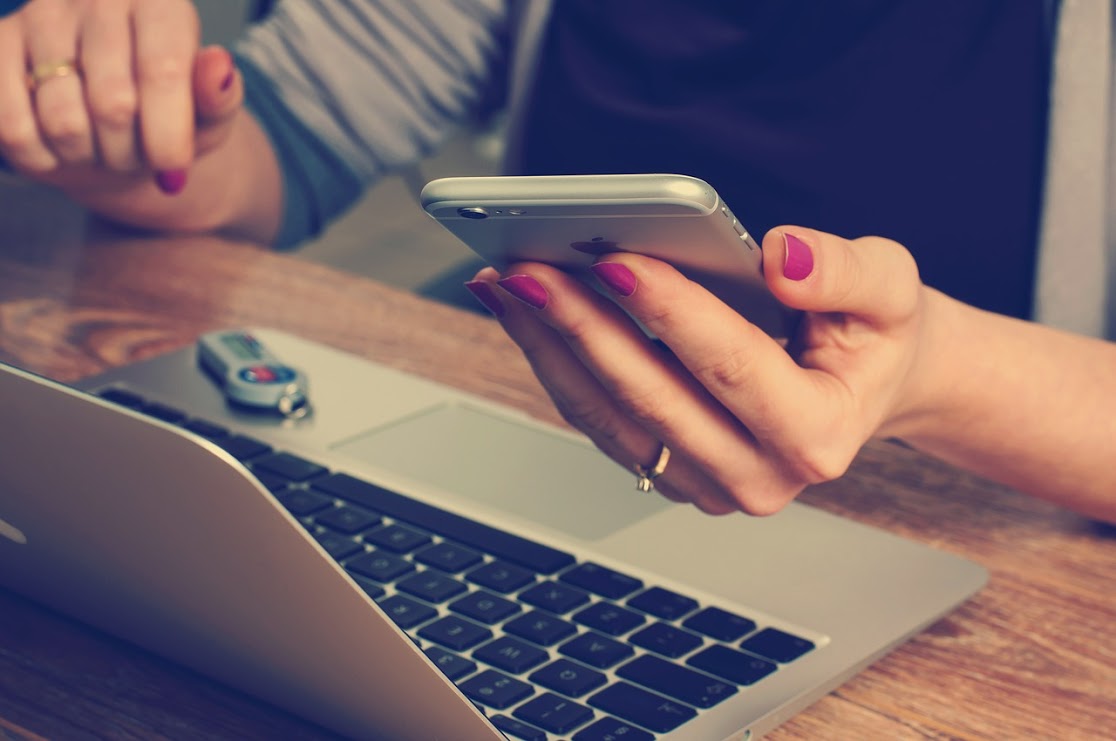 For Android
Uploading your information to Google Cloud couldn't be simpler on an Android device.
Head to 'Settings' and select 'back-up & Reset'
Log-in to your Google account
If it's not already ticked, select 'Automatic Restore' – this will remember your data and preferences when reinstating any app
For iPhone and iPad
Apple's iCloud is also one of the more fiddly clouds to deal with.
Start at 'Settings' – selecting 'iCloud', then 'Storage and back-up'
On this screen, turn on the switch for 'iCloud back-up'
Next, go back one screen. Here, there are toggle options to turn on or off the data you want backed up from your Apple apps.
To save data from any other apps, return to the 'Storage and back-up' page and select 'Manage Storage'. Your device will be listed at the top of the screen.
Next, select 'Show All Apps'. This will list all of your treasured apps, so you can choose the data you wish to save.
Top tip: When you're deselecting an app, it may offer you the opportunity to 'Turn Off and Delete'. That may sound dramatic, but it's fine to proceed – this is only referring to deleting the pre-existing back-up, and the app and its existing data will not be harmed.
Once you've sorted that – plug your device in, connect to the WiFi and leave your phone locked while you go and make a much deserved cup of coffee.
For Windows Phone
Really simple.
Navigate to Settings from your App List.
Select 'Back-up'. To back-up manually, select 'Apps + Settings', then turn on 'Settings back-up' and choose 'Back-up now'.
Top tip: If you want to protect your app data as well as your phone data – crucial particularly for work documents and those priceless email threads – make sure to turn on 'App back-up' once you've selected 'Settings back-up'. That'll do it.
A matter of minutes, and that's all your data safe in the cloud, ready for when you need it and updating automatically. Who said it had to be difficult?