We have all been in the position when someone has asked us what our phone number is, and we just can't remember! We then frantically mess around with our phones to see if it's printed anywhere, without any luck.
So now we have decided to help you guys out with an how to article aimed at finding your phone number.
The first thing that you can try is a short code, this has been tried and tested on an HTC device.
Method 1.
1. On your device, go to your dial pad (the same one as if you were going to type in a number to make a call).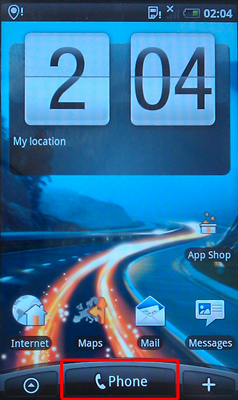 2. Then enter the short-code *#100# , and press call, this should then run for a second or two and pop up a box with your cell phone number.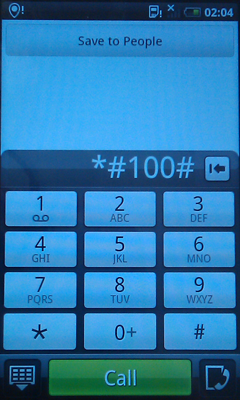 If that didn't work then not to worry, you can try Method 2 which is the way to find your number on an iPhone.
Method 2.
1. On your iPhone tap the settings icon on your home screen.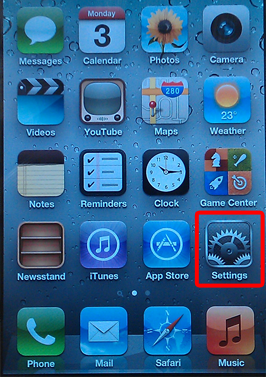 2. On the next screen, just scroll down to the 'Phone' Option and tap it.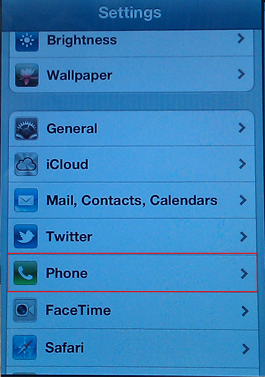 You should now clearly see your cell phone number at the top of this screen.