Last updated April 12, 2019
If you don't have parking sensors on your car, which many people don't, then this garage parking sensor is just the device you need to make parking easier in tight spaces.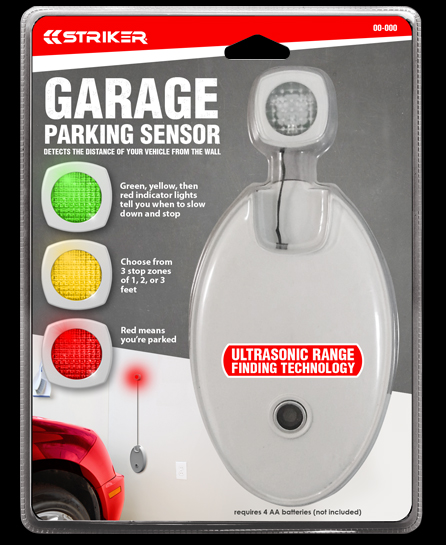 The sensor is completely wireless and doesn't use laser technology, instead it works on a safer ultrasonic range finding technology, to determine how close your car is getting to the wall.
Of course, you need to make sure that the sensor is bumper height, so when you approach it in your car the sensor will illuminate the right colors to let you know when to slow down.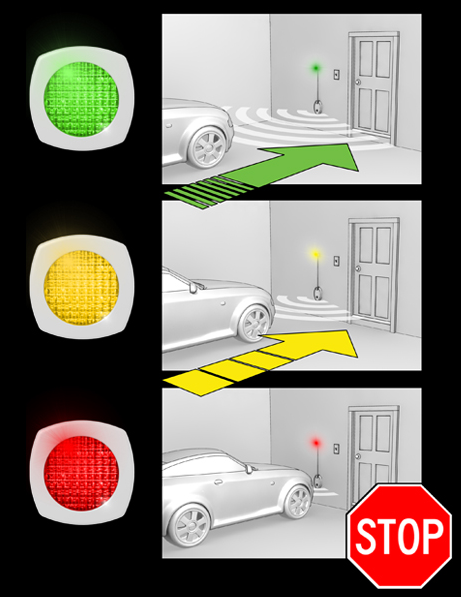 You can see from the above diagram that green will show you that it is safe to continuing moving the car, whilst the yellow light will warn you to slow down. The yellow light actually has a feature where you can select between 3 stop zones (1-3 feet).
Finally, the red light will tell you that you have parked the car in a safe enough distance.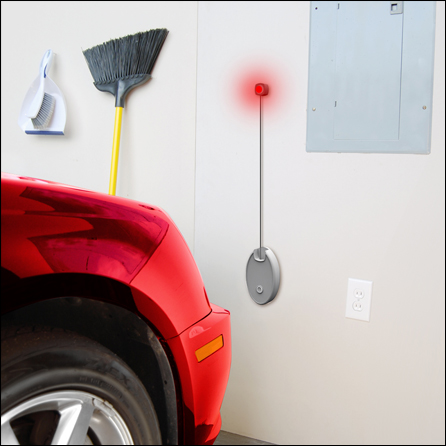 The device is available at Lowe's for the price of $24.95, making it good value for money.