Last updated April 12, 2019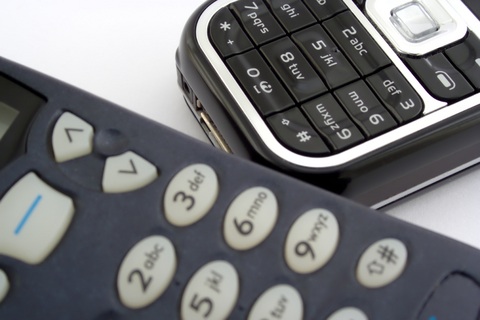 EcoATM, the company that runs kiosks which allow consumers to dump their old cell phones and other electronics in order for them to be recycled, is expanding its operations. The company has just received almost fourteen and a half million dollars from Coinstar and Claremont Creek Ventures via a Series A funding round for start up companies and intends to start setting up its kiosks in gas stations and supermarkets. The kiosks use artificial intelligence, electronics diagnostics and machine vision to identify the old cell phone or other electrical item being offered for recycle, wipe any personal information they may still contain and then offer the recycler compensation in the form of either cash, a coupon, a gift card or a donation to a charity.
At the moment, the company only has around eleven such kiosks in the whole of the United States, including at the Microsoft corporate campus in Redmond, but with the influx of new funds that is set to change that in a big way. "EcoATM's systems must quickly learn and then accurately identify thousands of different models of phones and other devices in order for the system to work," admits Tom Tullie, the chairman and chief executive officer of the company. "They require us to continually push the boundaries on a unique combination of artificial intelligence and non traditional machine vision technology." EcoATM claims to have already collected several thousand used cell phones and other forms of electrical goods in its existing kiosks.