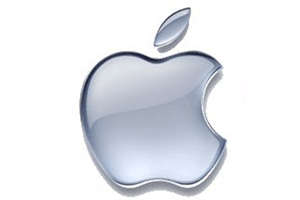 Now that we've got the release date for the next generation iPhone pinned to September (although, that could change), our attention has turned to what changes we might see. Unfortunately, the only 'evidence' we have is a smartphone case being advertised by Chinese company Kulcase LTD.
The company is selling a case that they have listed as the "newest design crystal case for apple iPhone 5G" but whether the design is based on leaked information or not is anyone's guess.
If the case is correct, then there are two apparent cosmetic changes: 1) the screen has lost the black bezel and now runs from edge to edge and 2) the rear camera flash has been moved to a different location on the back of the handset.
Before you get excited, I need to point out that third party manufacturers have a really bad track record when it comes to anticipating iOS hardware changes. However, at the same time, this is China we are talking about and they are good at obtaining leaked information. Then again, Apple is pretty well known for its last minute design changes. Therefore, we are back to square one: just guessing.
The other question on people's minds is what will this new iPhone be called? Will it be the iPhone 4G? Will it be the iPhone 4GS, an iteration which is already being assessed by game developers in Apple's efforts to make the iPhone and iPad better gaming devices? Alternatively, will it be named what everyone is already calling it, the iPhone 5?