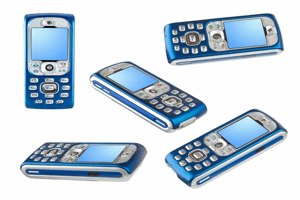 Almost a quarter of all adults in the United States use their new or old cell phones in order to get directions or recommendations for places such as the best dry cleaners or sandwich shops in their neighborhoods, according to the results of a new survey. Pew's Internet and American Life Project has unveiled new data which shows that 28 percent of all adult cell phone users – a figure that essentially equals 23 percent of all adults in the United States – use the devices in order to gain access to some sort of social or location-based service.
The study also shows that very few people, just five percent of cell phone owners – four percent of adult Americans in general – are using the devices in order to check-in with the aid of geo-location services.
"Americans are not currently all that eager to share explicitly their location on social media sites, but they are taking advantage of their phones' geo-location capabilities in other ways," reckons Kathy Zickuhr, the co-author of the report and research specialist for the Pew Internet Project. "Smart-phone owners are using their phones to get fast access to location relevant information on the go."
Pew also says that around nine percent of all internet users of social media sites such as Facebook, LinkedIn and Twitter automatically include their location whenever they make a post.