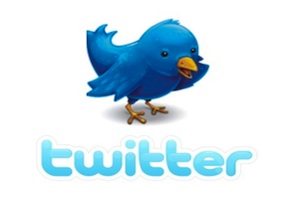 Charlie Sheen's cell phone crashed after he accidentally posted his number on Twitter. Attempting to direct message singer Justin Bieber, the often-controversial 46-year-old actor made the mistake of sending his number not just to the teenage singer but also to all of his 5.5 million followers on the social networking site. Sheen swiftly took the number back down again when he realized his mistake, but it was too little, too late.
The actor, who was in the Las Vegas restaurant Guy Savoy last week when he made the mistake, soon found himself deluged with cell phone calls and text messages.
"Charlie's phone immediately went into meltdown," an eyewitness informed the New York Post. "It was ringing wildly and he got 1800 text messages in minutes. Charlie saw the funny side and answered the phone a few times, saying things like "Ray's Pizza" and "Winning", but his phone just continued ringing and buzzing and eventually just completely melted down. Charlie was like, "I guess I need a new phone"."
The star has recently defended his 34-year-old ex-wife Brooke Mueller, with whom he has two children, who was arrested last week for possession of cocaine with intent, a charge she vigorously denies and which Sheen has dismissed as absurd. The actor says Mueller is given $55,000 a month in maintenance and has no need whatsoever to take part in criminal activities for money. "Never gonna happen," he claims.