Last updated April 12, 2019
Some early news that will delight Apple fans is the possibility that the Cupertino giants could be releasing not one, not two, but three new phones this fall. This is the start of that rumor mill churning in the 5 month run up to their annual iPhone event.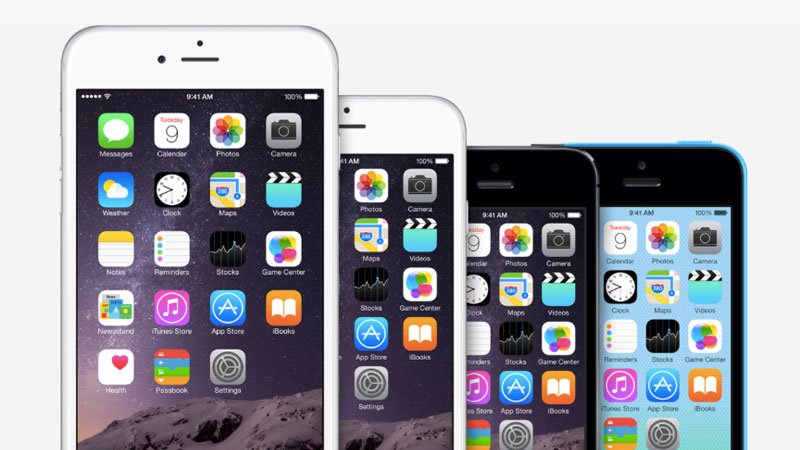 With the Apple Watch also due for release later this month (to disrupt the Galaxy S6 and Galaxy S6 Edge launches), tech enthusiasts have plenty to talk about and look forward to.
---
Breakdown
When will it be released?: September 2015, to follow on from previous years.
What is the cost?: $649 and upwards
What will we see?: 3 different models of iPhone
It was only a few years ago where releasing two new phones became the in-thing, we all remember that iPhone 5S and iPhone 5C unveiling of 2013, right? Since then Apple have unveiled the iPhone 6 and 6 Plus together, whilst Samsung are now set to do the same with their latest Galaxy S6 and S6 Edge flagship Smartphones.
Well, just when you got used to two phones it looks like a 3-phone launch is on the menu.
---
iPhone 7
This first is going to be a straight up upgrade from the iPhone 6, so it appears that Apple will dedicate 2015 towards 'iPhone 7' rather than dragging out the iPhone 6 by launching an iPhone 6S.
– The iPhone 7 is said to be a 4.7-inch phone
– The iPhone 7 Plus will be a 5.5-inch phone
– The iPhone 7 Mini will be a 4-inch phone
Battery life should be better and there is speculation that a higher resolution screen will be a part of this new model. In terms of following Samsungs footsteps in curved displays, I'm certain Apple won't follow suit as this is a gimmicky addition that Apple tend to steer clear from.
One highlighted point, is that a dual-lens camera could be on the cards, which will be a key inclusion to make photo's DSLR-like in quality.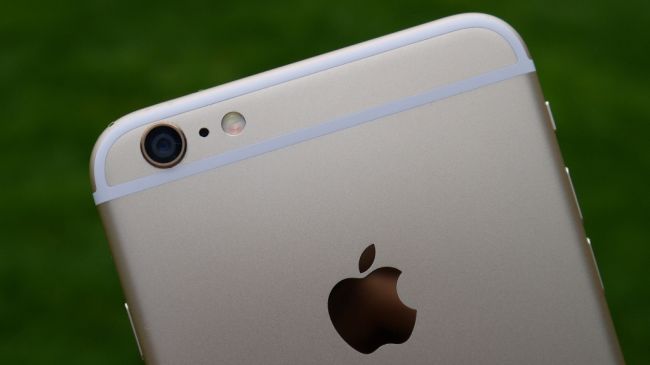 Bookmark this page as will continue to update it when new rumors flood in from the mill.