We all know that Amazon offer a good range of online videos to its customers with Premium and Prime, and have their fingers in a few other pies such as the e-Reader market.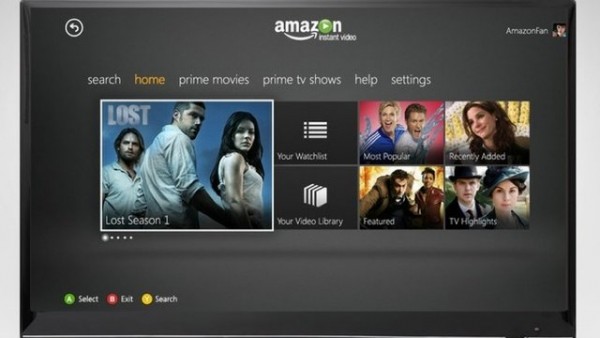 However, if rumors are true we could see a set-top box for your living room by the fall of 2013.
The set-top box will allow users of it to stream web content from Amazons growing library of films and TV shows, right to your TV set. They do have their work cut out however, and are up against some serious competition from the likes of Apple, Xbox. Sony, Roku, Netflix and Google.
Suggestions are being bounced around that Amazon will call the device the Kindle TV.
As with any rumor though, it is best to take it as a pinch of salt until anything official has been confirmed by Amazon, incidentally, they are giving no comment at the moment.
Would you like to see an Amazon Set-Top Box hit the market?