Last updated February 16, 2023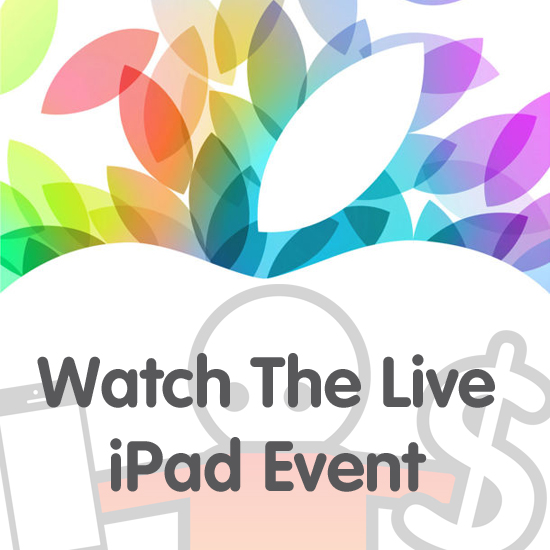 Today we will see the launch of the new iPad devices which are set to be the iPad Mini 2 and the iPad 5, amongst some other surprises that Apple have up their sleeves. For many, this event has come out of nowhere as the iPhone event of last month took the limelight.
Did you even know there was a Nokia launch event today?
With each event launch we want to give you the lowdown of which sites are running blog commentary, audio, and visual streams of the conference.
Live Visual Stream
Apple may be hosting a stream live on their site, we aren't sure yet whether this will be the case or not.

UStream – As usual these guys have a countdown page on their homepage, and are set to stream the coverage

Justin.TV – Unofficial Stream

Apple Live – If Apple do provide a stream it will appear on the site before the event begins.

Live Blogs

Gigaom

MacWorld

The Verge

CNET

IGN

TechCrunch

Christian Today

Mashable

Gizmodo

TechRadar

The Globe & Mail

MacRumors

Yahoo! Tech Team
If you have any other sources leave us a comment, we will check it out and update the post for others.

A Blast From The Past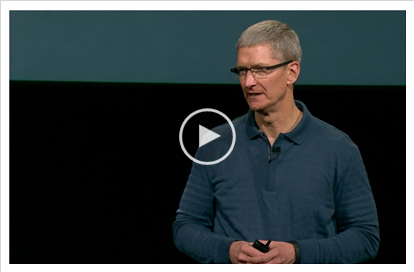 If you want to cast your mind back to last years keynote presentation then you can watch the Apple 2012 event where we saw the unveiling of the iPad Mini, iPad 4, iMac and the 13″ MacBook Pro with Retina.
What Is Being Said On Twitter
BBM, Nokia World and iPad event later. crazy day.

— SuperSanusi (@supersanusi) October 22, 2013
Prediction for the iPad Event… fanboys cheer, Android people mock, Apple sell millions of units, life goes on, same again in 12 months time — Bobby (@8obbyanderson) October 22, 2013
Desperately hoping today's Apple event isn't an iPad launch but actually a massive apology for iOS7 and a rollback to iOS6.

— Jonathan Haynes (@JonathanHaynes) October 22, 2013