In just a few short years, smartphones have gone from clunky gimmicks to essential technological tools, with mobile apps leading the charge. Some of the most essential Android apps, from productivity wonders to social media addictions, are collected below.
Productivity – Google Keep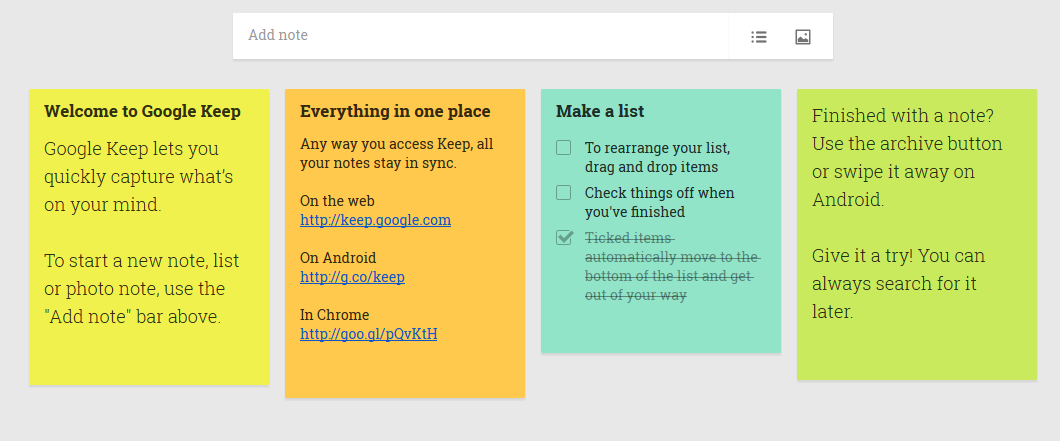 Mobile phones promised to give us our important data where we needed it, when we needed it. While in reality we've ended up playing Flappy Bird and not much else, productivity is an area where apps can really be a lifesaver. This is where apps like Google Keep come in. Keep works by allowing you to input notes, photos, voice recordings and checklists and access them from your mobile device or the web. You can then edit, organize and share your recordings. It's a super simple way to capture all things, like shopping lists and to-do lists, that need doing and then actually getting them done.
Storage – Dropbox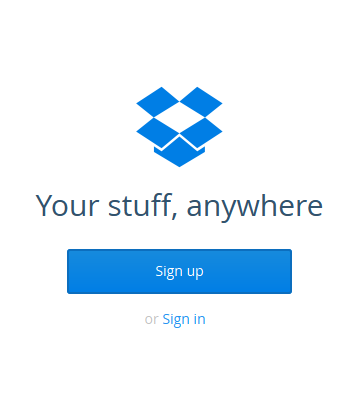 Running out of space on your phone is an ever-present annoyance. Thankfully, storage apps like Dropbox let you store and sync files like videos and word documents between multiple devices with no hassle. They can even replace cumbersome memory sticks, saving you time and effort. Whether you use Dropbox or alternatives like Google Drive, you needn't worry about running out of memory on your mobile ever again.
Internet – Chrome

Accessing your favorite websites is a must, and there are plenty of internet browsing apps to choose from. Chrome, however, is probably the best, especially if you use it on other devices. From cross device sync of bookmarks and history to easy support for multiple tabs it's simply better than the rest. Mobile web browsers are useful for accessing your favorite websites on wherever you are.
Social – Facebook and Falcon Pro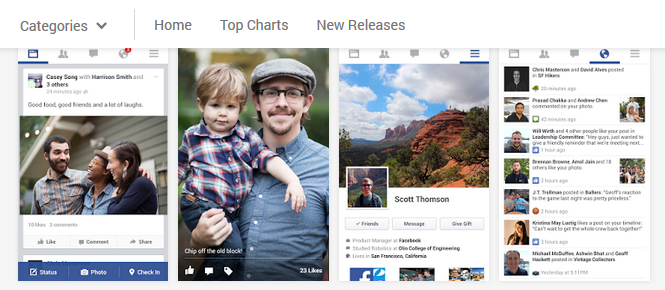 For social media, Facebook is impossible to ignore letting you keep in contact with friends and family wherever you are. Although the quality of the Android app isn't excellent, it does the job well enough. As for Twitter apps, Falcon Pro is the likely the best one on Android, although restrictions imposed by Twitter make it far less user friendly than it should be.
Navigation – Google Maps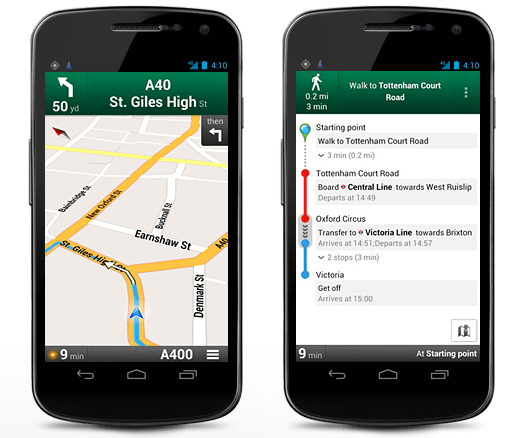 Without a doubt of the most impressive features of a smartphone is Google Maps. Google have packed directions, locations, travel information and more into an essential smartphone app. It's one of the most popular apps for smartphones and it's not hard to see why. If you need directions to restaurants or events, for example, Google Maps is indispensable.
Media – Spotify, Instagram and Kindle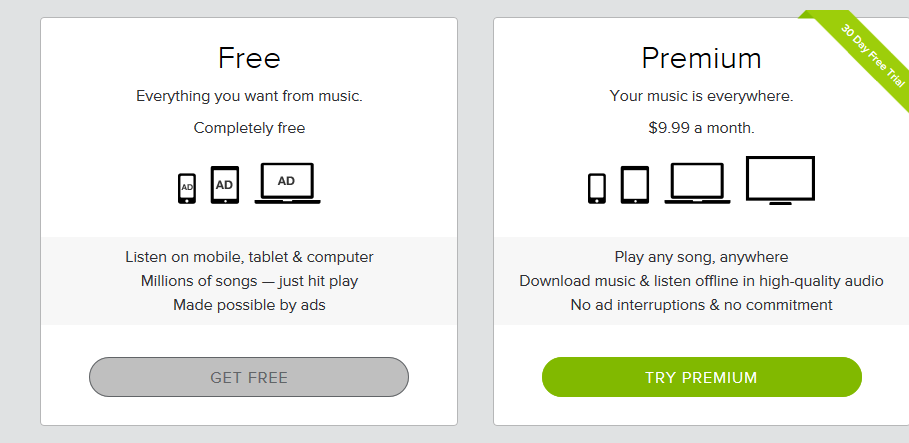 As smartphones become ever more popular, the demand for media on the go grew along with it. Nowadays you watch movies, read books, stream music and take photos, all just a click away. Spotify is a great option for music streaming with a good quality Android app. Instagram is a essential for photos, as is Kindle for eBooks.
Health – RunKeeper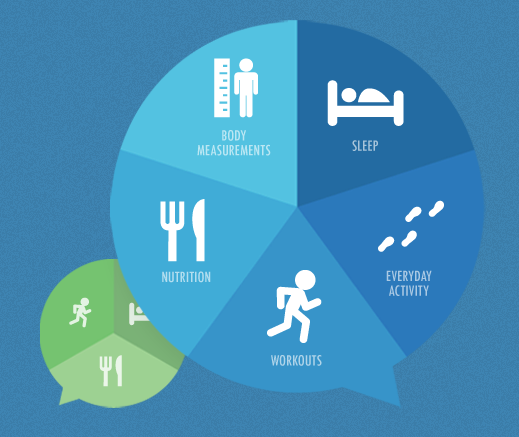 As well as telling you where to go, apps can help record where you go as well. RunKeeper is an excellent app for health conscious folks who want a record of their running. It doesn't just record though, as the app has added a new training feature to improve your performance.
These apps, from storage to social and health to productivity, should help you get more out of your phone. Dropbox can remove limits on memory, Chrome lets you access your favourite sites, get more music with Spotify and get where you're going with Google Maps. They're without a doubt essential.