90% of American adults now own a cell phone and a staggering 125 million of these phones get discarded each year across the US. These phones go on to create 65,000 tons of trash, and that's just from cell phones alone, without taking into account computers, laptops and other e-waste. This leaves just 10% of discarded phones being recycled each year. (Source: Pew Research Center).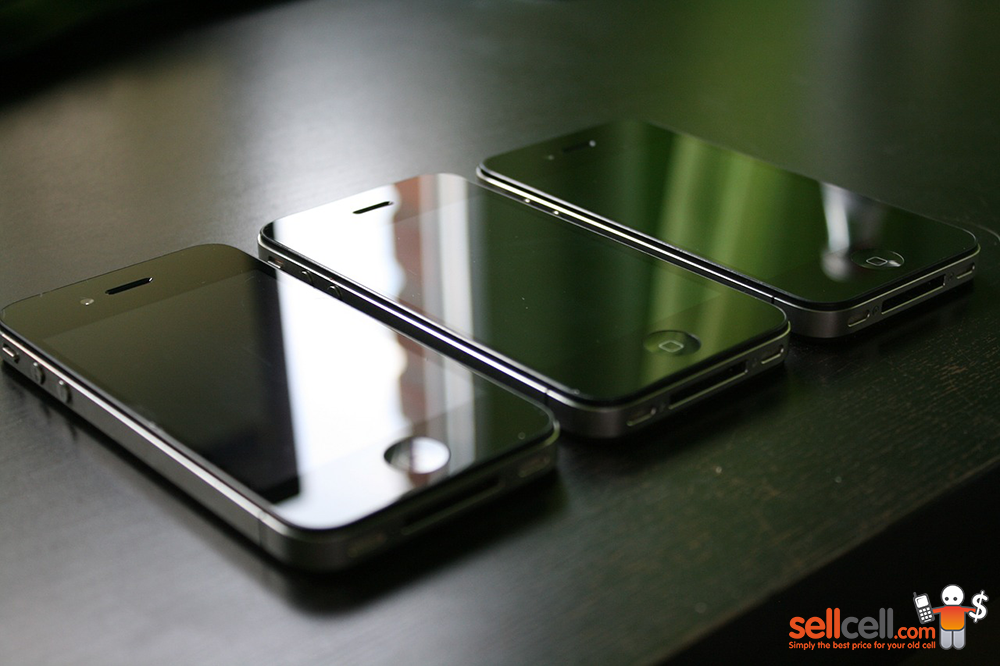 That poor old cell phone has served you well over the years, so it's only right that you give it a second chance at life, and that's what we wanted to look at in today's post.
So without further-ado, here are our ten best ways that you can give your unwanted cell phone a second crack at life!