Smartphone's these days carry your life on them, whether its stored bank details, Facebook logins, important text messages or sensitive emails. In the wrong hands you could have your identity stolen quite easily, with loan applications made in your name, credit card applications, and even your bank account cleared of funds.
So, in reality it makes perfect sense that we keep our phones close by at all times, but what about when you come to selling your phone?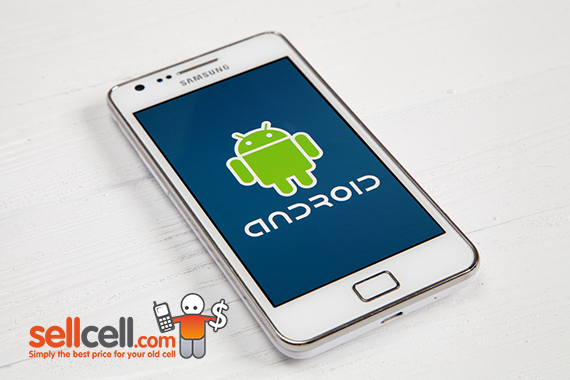 Instantly, you are confronted with the paranoia of leaving data behind.
To drive home just how important it is at clearing your data, we found that Avast (a security company) carried out a study where they purchased 20 cell phones from eBay. They then recovered the following data:
- More than 40,000 photos (including personal selfies)
- 750 emails and text messages
- More than 250 contact numbers
Let's not panic you too much though as the idea of today's post is to show you just how you can delete all Android data before selling your device. The following 5 ways will make it as hard as possible for anyone to reclaim data from your Android.