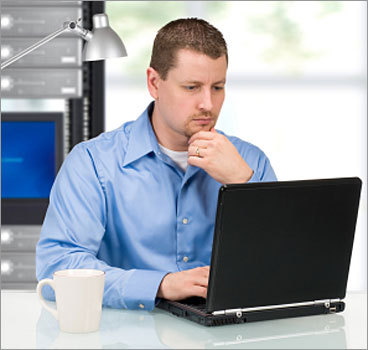 Hands up who would like to work as a Software Engineer at Google? If yes, get your resume ready!
I have some good news as it appears from recent research that has been carried out, that Google payout the highest average salary, an average of $128,336 per year salary in fact.
Facebook came in second with $123,626 and Yahoo are paying an average of $100,122 which puts them in 10th place and at the bottom of our table.
Here is the table:
| | |
| --- | --- |
| Company | 2012 Average Base Salary |
| Google | $128,336 |
| Facebook | $123,626 |
| Apple | $114,413 |
| eBay | $108,809 |
| Zynga | $105,568 |
| Microsoft | $104,362 |
| Amazon | $103,070 |
| Oracle | $102,204 |
| Cisco | $101,909 |
| Yahoo | $100,122 |